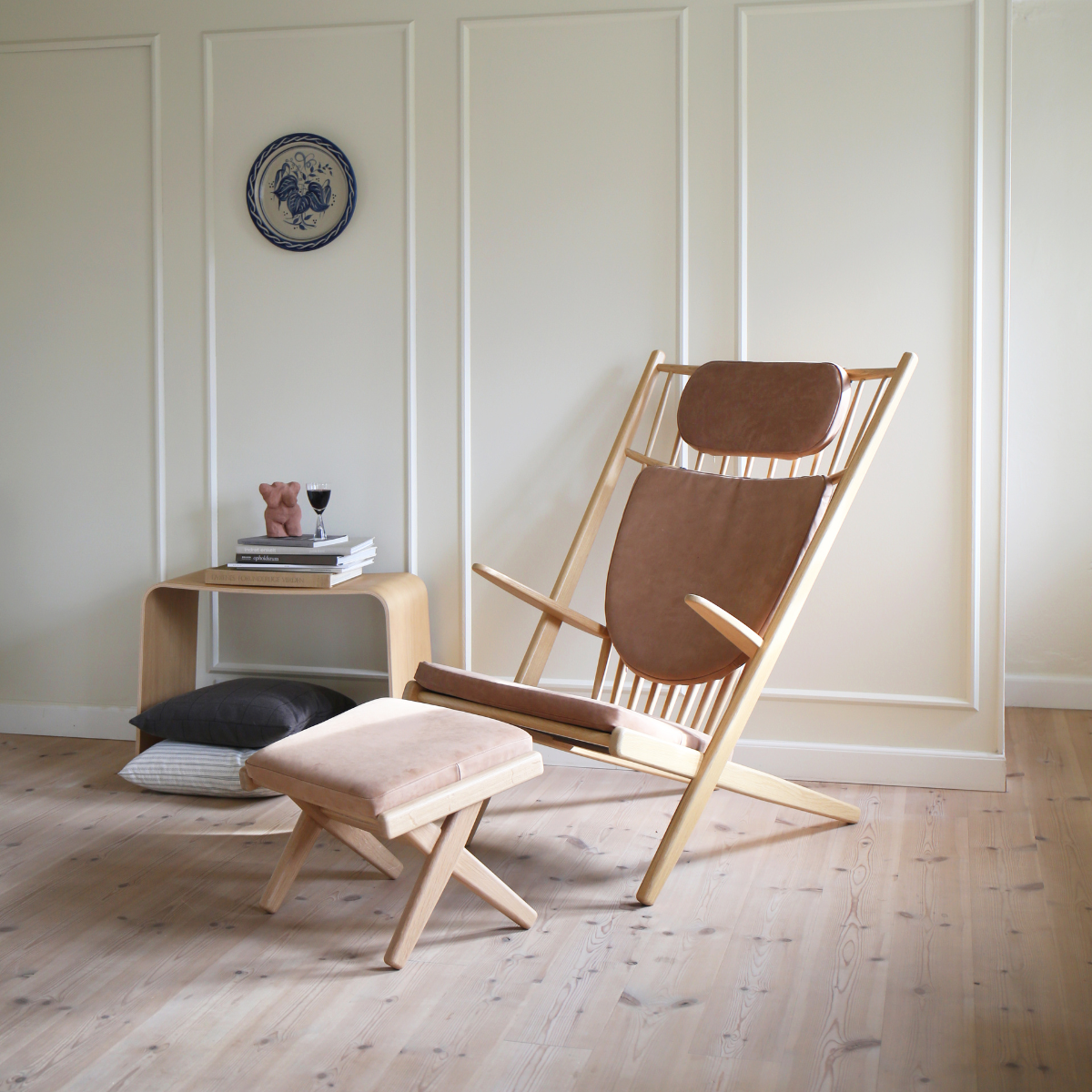 Always lower price
We believe that good quality furniture should not be in short supply for ordinary consumers. Therefore, an important part of our concept is our attitude to transparency in the price.
At MAKE nordic, we have the opportunity to cut a large part of the price, as we have opted out of the expensive intermediaries. We only sell through our own webshop and not through various furniture stores. We do this because we remove a large cost that would otherwise cause the price of a piece of furniture to rise.
Read more
We listen to you
I would very much like to hear about your experiences with MAKE nordic, both positive and negative.
We are constantly striving to improve, so your feedback will be of great help to us.
With best regards
Line Olesen, Founder
Mail: info@makenordic.com