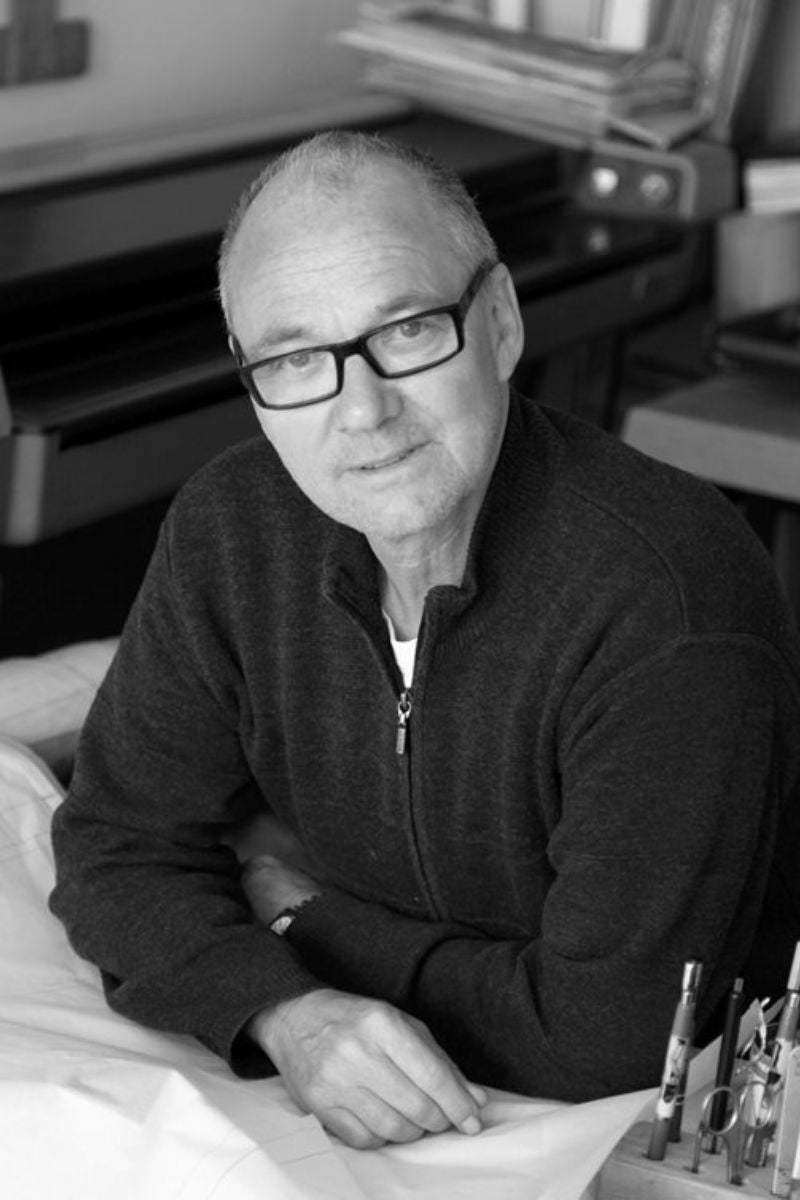 Tom Stepp
Tom Stepp was born in 1950 and is one of the most recognized designers in the country. Over time, he has won several awards for his strong and functional craftsmanship, which includes the Formland prize and the Scandinavian Furniture Award.

He has a wide range of impressive and practical educations as a building technician, building designer and architect from the Academy of Fine Arts in Copenhagen. This exciting background has helped shape his personal expression, which can best be described as modern functionalism.

With this past, he has a solid platform to work from that provides an unusual insight into what works on a very practical level. This also shows that the designs Stepp has developed are varying designs that have "both feet on the ground". At the same time, it is also clear that it has an understated beauty that Scandinavian design is so well known for.

Here at MAKE nordic, he is behind, among other things, our PRIMETIME armchair, which is the perfect chair for cozy evenings and for sharing the big moments, and our BENCH, which gives your personal interior design at home a real spa feeling.
Poul M. Volther (1923-2001) belongs to a generation of popular Danish architects who have deep roots in good craftsmanship.Poul M. Volther's style was based on Scandinavian functionalism, which wit...
Read more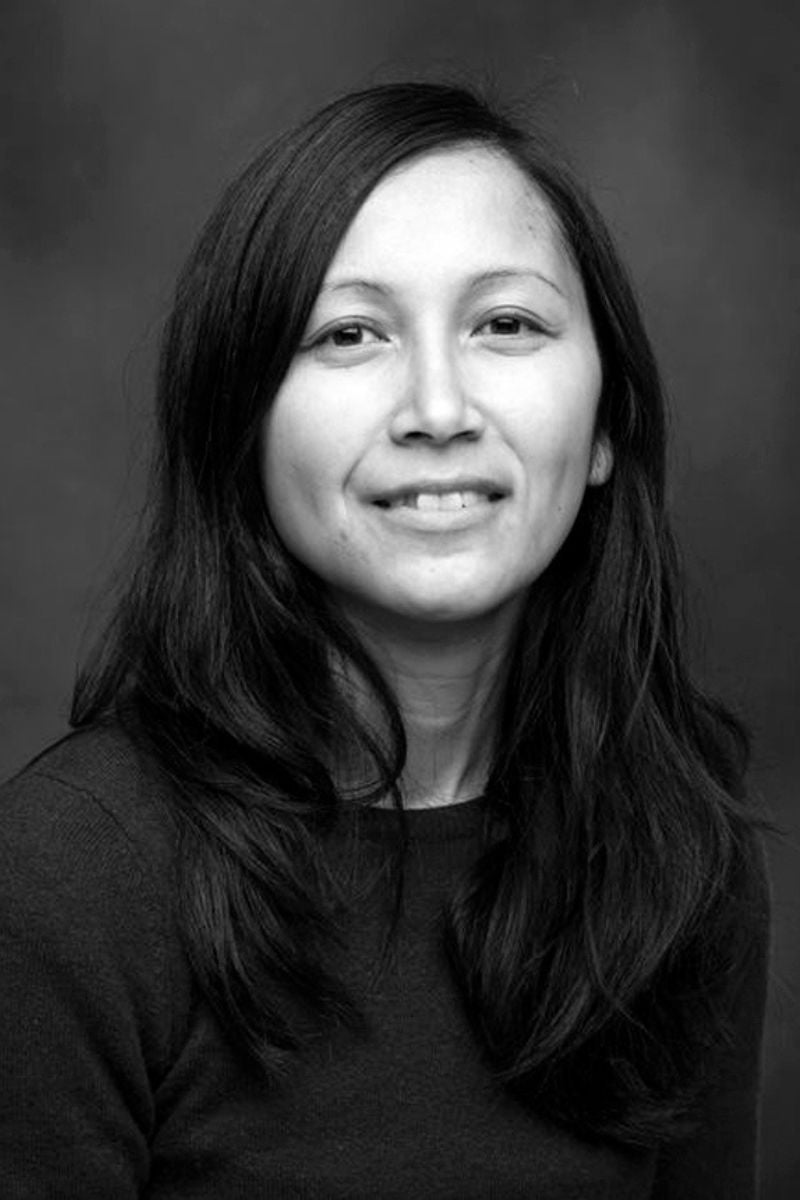 Jennifer Cena is a designer from Norway, born and raised in the Norwegian mountains. This has given her a very special relationship with nature, which she reflects time and time again in her desig...
Read more