Online booking
If you would like to experience your new sofa, dining table or other before you buy, you have the option of booking an online meeting with us. Here you get a virtual presentation over FaceTime, while we advise and guide you along the way. No question is too big or too small – we help you all the way.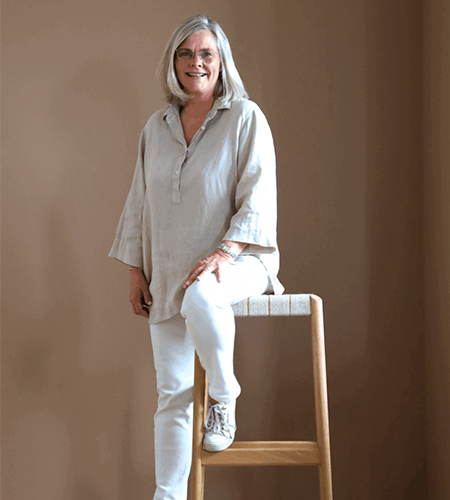 FaceTime
Do you want help to build your own sofa, find the right fabric for your armchair or to assess the size of your dining table, and do you not have the opportunity to visit one of our showrooms yourself?
We are always ready to help online. We help you find just the combination of materials, modules and colors that best suits you and your needs.
Book now