About MAKE nordic
Our starting point is quite simple – uncompromising love for architect-designed furniture and sustainable design. What does it mean then? Yes, this means that at MAKE nordic you can experience how the architects' pencil strokes from sketches are brought to life in the MAKE nordic collection. You therefore get the opportunity to enjoy the result of the fantastic work that goes into the craft of making quality furniture that can last a lifetime if you take good care of it.
We have taken great pains before the furniture is fully developed, so that you are always guaranteed the best quality. All the way from the architects' sketches to the carpenter's details and to your living room. Everything is born in the space where creativity, craftsmanship and attention to detail meet, and here the furniture that you can experience at MAKE nordic is created - both in our showrooms and in the digital universe.
You will not find the furniture collection at MAKE nordic anywhere else but with us. Everything is sold online, and if you need advice, you can always experience the quality in our showrooms and get advice from our skilled interior design consultants on everything from interior design to color and material selection. This ensures that the architect-designed furniture can beautify your home at a price where the costly intermediaries are cut out.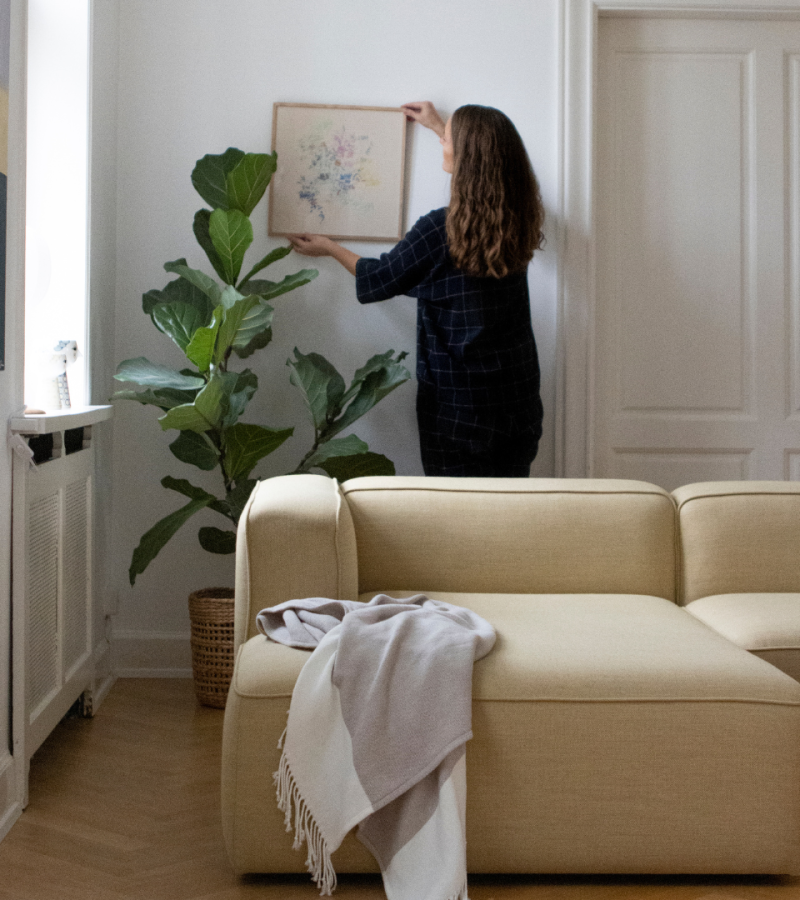 The story of responsibility
At MAKE nordic, wood is the main element in the furniture collection, and with that naturally comes a responsibility to choose wood from sustainable forestry. FSC (Forest Stewardship Council®) is a global labeling scheme for wood, paper and other cellulose-based materials that aims to safeguard nature, as well as the people who work in and depend on it. With FSC, for example, you are ensured that no more wood is felled than the forest can reproduce, at the same time that the forest workers have access to training, safety equipment and decent wages. FSC is also the only global labeling scheme that has broad support from green organizations such as WWF, Greenpeace and Verdens Skove.
See all products
A personal home
It is important to us that you have a good experience with us from the first moment we meet. This applies whether you visit our showrooms, call us via phone or FaceTime or write via email. We always help to adapt your new furniture to exactly your wishes and needs.
This also means that all upholstered furniture can be made exactly as you like, whether you have fallen in love with a green, beige or white textile. Our modular sofas can be built to fit your home and your dreams exactly. The dining tables can be made according to special measurements, if you e.g. need a little extra space around the table or need a smaller table for your kitchen. All to make the furniture personal and ensure that you can enjoy it for many, many years.