Showrooms
When you visit our showrooms, you step into a universe of handmade architect-designed furniture. You will have no doubt that MAKE nordic's heart beats for sustainability. We therefore invite you inside a calm universe with a focus on the Scandinavian nature.
If you want to experience the furniture in one of our showrooms, you can visit us in both Copenhagen, Aarhus and Esbjerg.
Our showrooms are closed on public holidays, but we are happy to open by appointment. Contact us on +45 2910 3800 or info@makenordic.com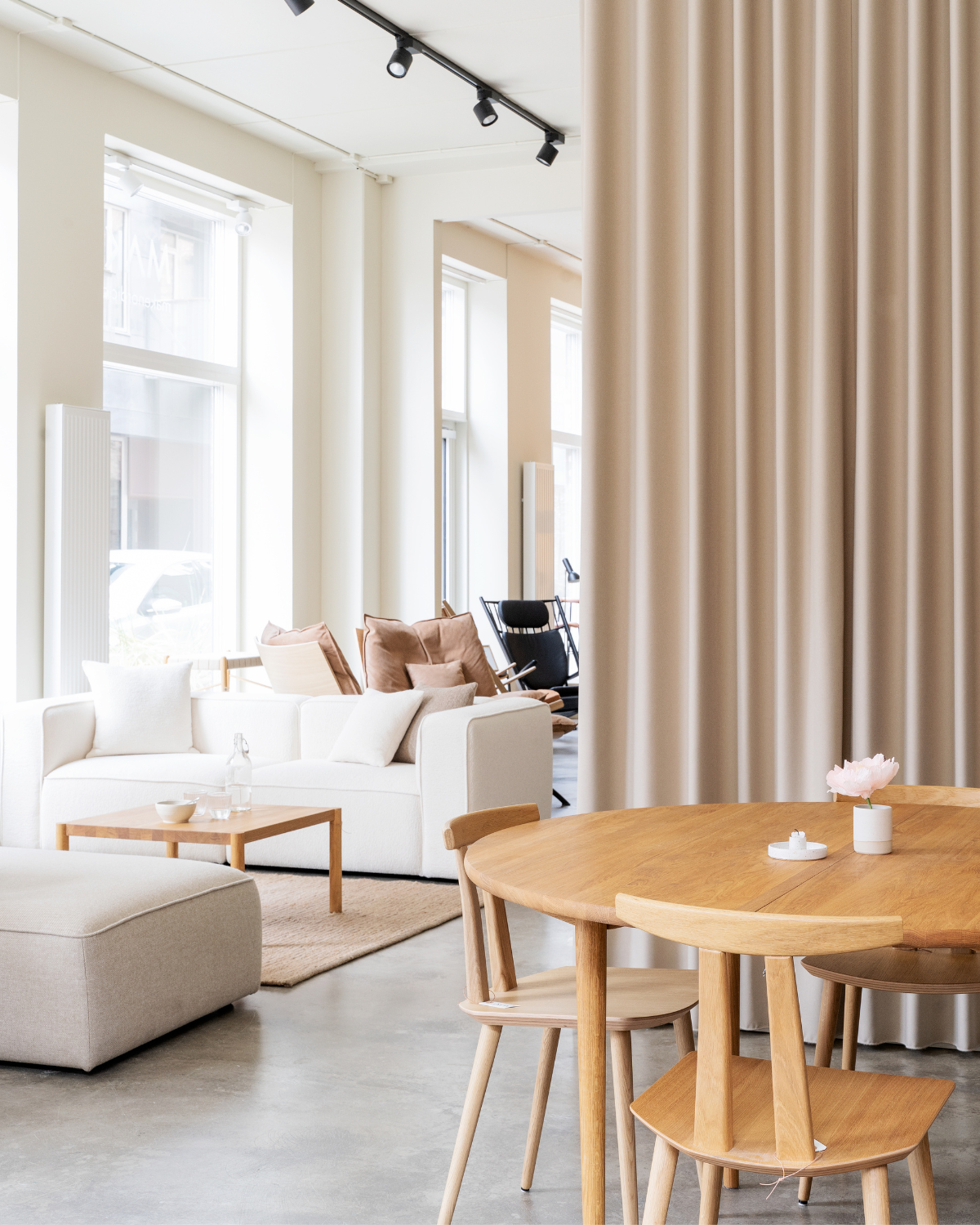 Copenhagen
Århusgade 138A
2150 Copenhagen

Opening hours
Tuesday – Friday 12.00 – 18.00
Saturday 10.00 – 16.00
Sunday 11.00 - 15.00
VISIT US
Aarhus
Mejlgade 72
8000 Aarhus C
Opening hours
Wednesday – Friday 12.00 – 18.00
Saturday 10.00 – 15.00
VISIT US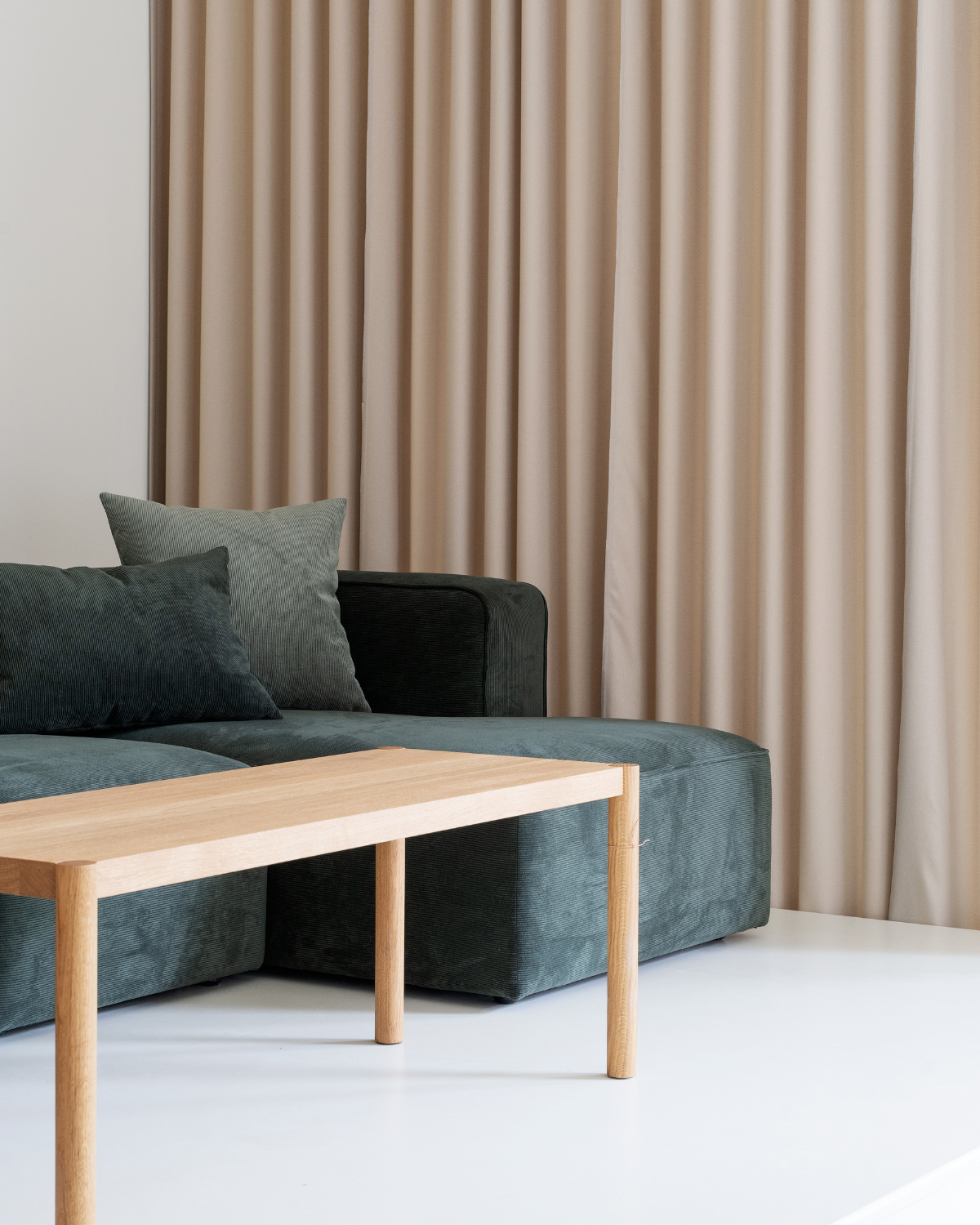 Esbjerg
Helgolandsgade 21
6700 Esbjerg

Opening hours
Wednesday – Thursday 9.00 – 17.00
Friday 9.00 – 15.00
Saturday 10.00 – 14.00
VISIT US
At MAKE nordic, you will find architect-designed furniture of the highest quality that can beautify your home at a price where costly intermediaries are cut out. In our showrooms you can see, try and feel our furniture, and get both advice and guidance from competent employees. It is important to us that you find exactly the furniture that suits your needs. You must have the right feeling in your stomach when you choose furniture here at MAKE nordic. In this way, you can keep your furniture for many years to come, and let it form the framework for your family's shared history. When you choose sustainable furniture, you choose furniture for life! Our showrooms are located in three cities in Denmark – Copenhagen, Aarhus and Esbjerg. You will find the largest of the three in Esbjerg, where we also have an office and warehouse. Although we are a webshop, it is of course possible to order when you visit our showrooms. We have some smaller pieces of furniture in stock, which you can therefore get under your arm immediately, while the larger pieces of furniture are ordered especially for you, and are therefore delivered to your home afterwards. You can of course also always pick up at our warehouse in the showroom in Esbjerg.