MAKE it professional
We invite you to become part of MAKE nordic. Our community is based on a love of aesthetics and sustainability – and on an ambition to create furniture that provides unforgettable experiences for a lifetime. This is the story of us. We hope you will help create even more stories.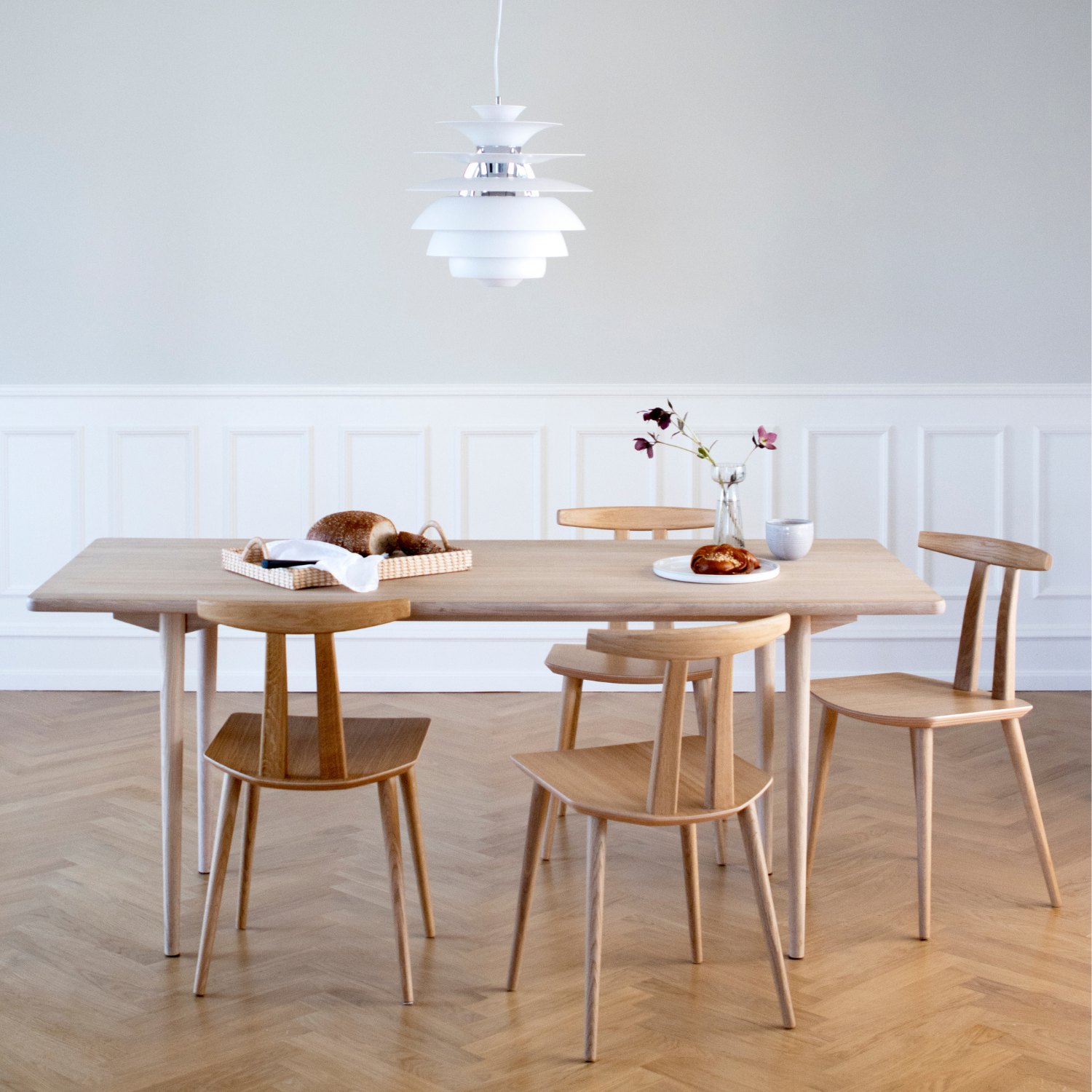 Wholesale
Please reach out if you have a query or see an opportunity in an exciting collaboration with us. Maybe you have a lifestyle or interior store abroad?
Contact Anna now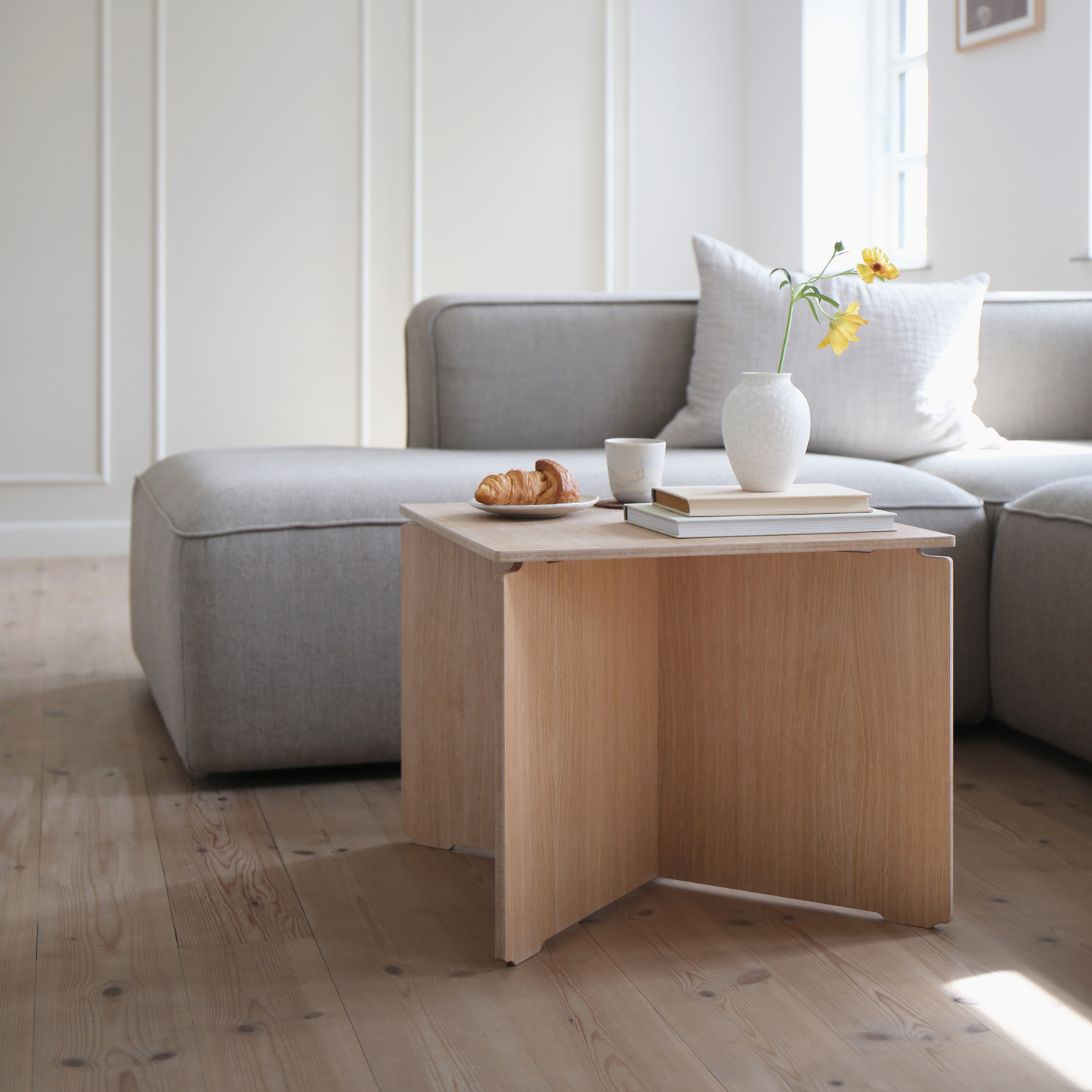 PRESS
Do you need images of exposed furniture, environmental or lifestyle images or 3D files? Or perhaps an opinion, loan of furniture or help to arrange an interview?
READ MORE about press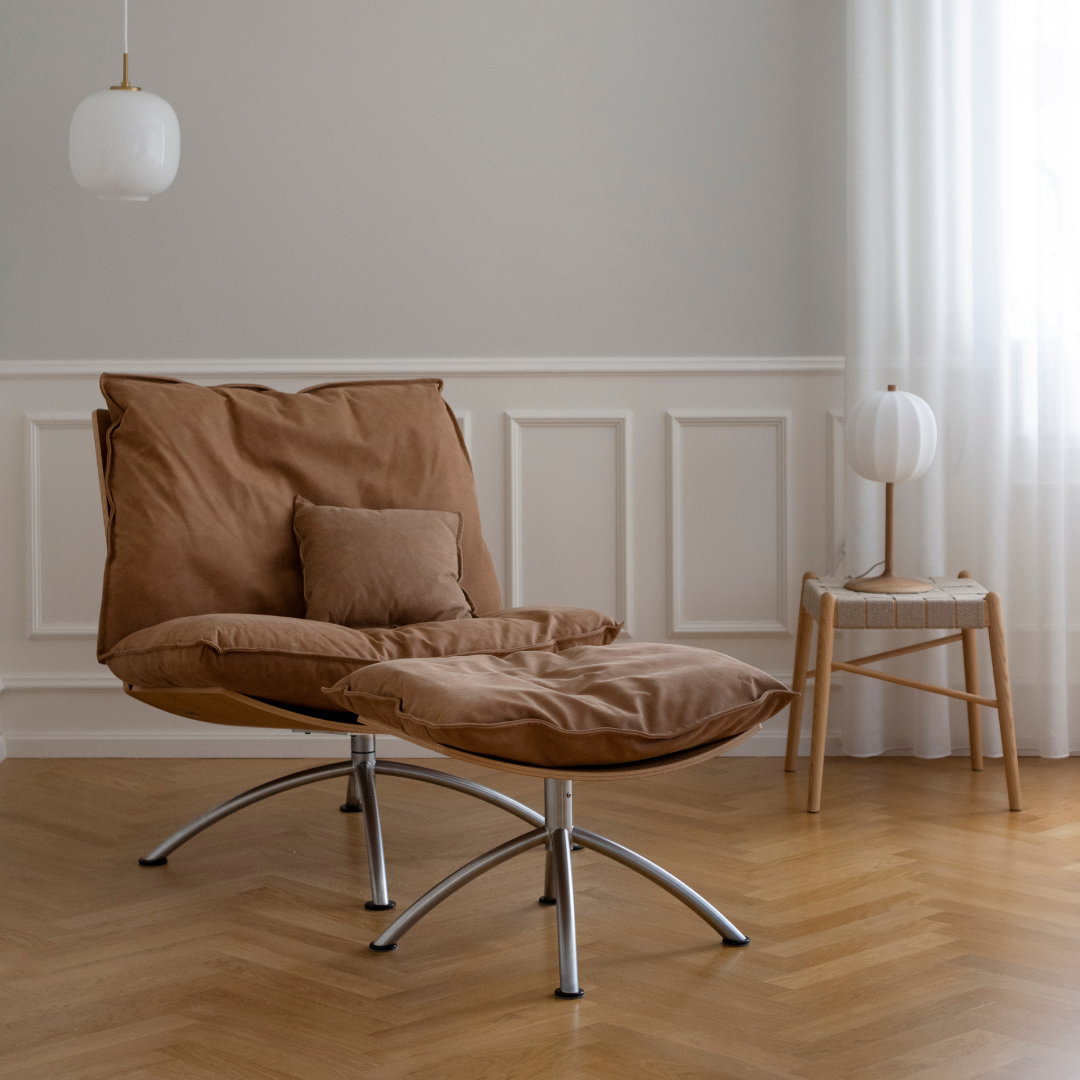 Collaboration
We are always looking for new exciting collaborations and ambassadors for MAKE nordic. This applies both on social media and with photographers and stylists.
Read more about Collaborations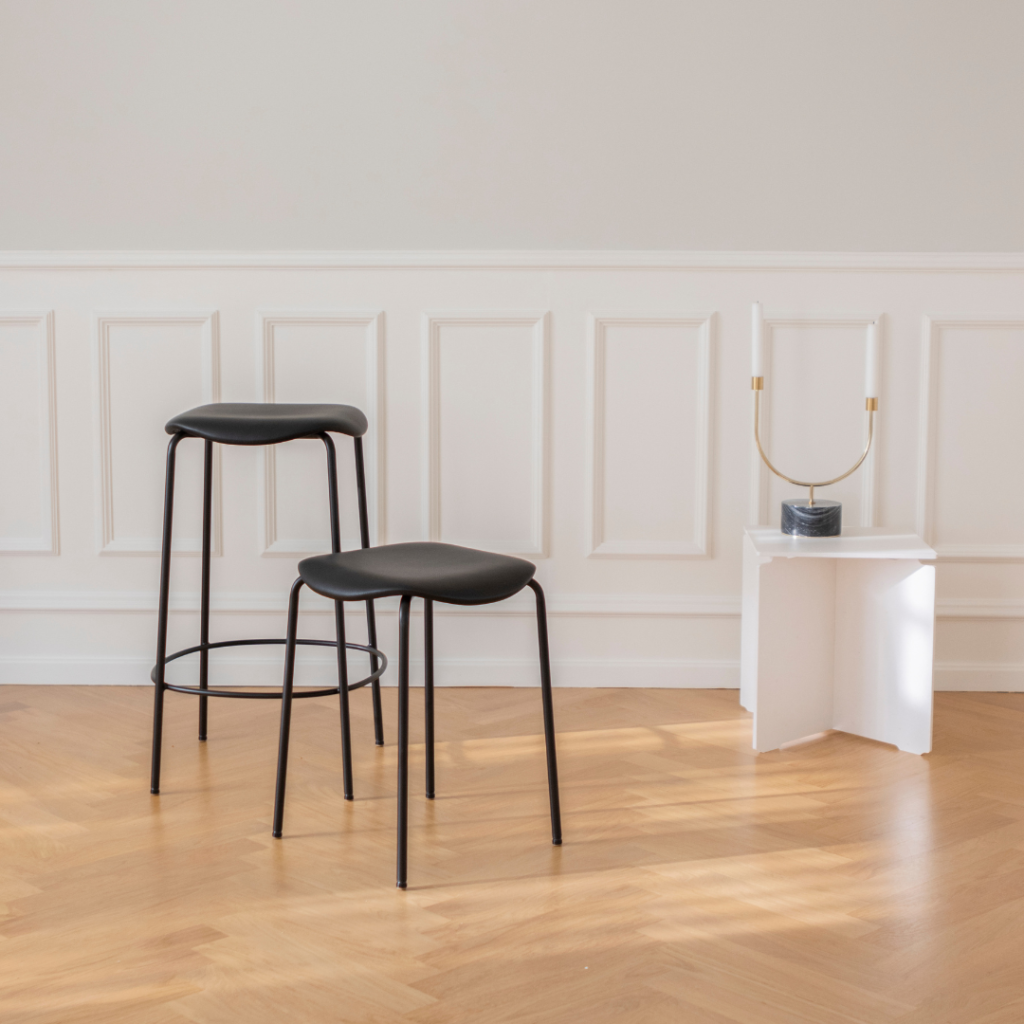 "Better one piece of furniture that always means something, than many that quickly lose their meaning and are replaced"