New collaborations
We are always looking for new exciting collaborations and ambassadors for MAKE nordic.
Our commitment to promoting sustainable furniture is deeply rooted and we are constantly looking for opportunities to share this message with the world. We are therefore excited to collaborate with other companies and influencers who share our passion. If you or your brand represents an aesthetic, Scandinavian and minimalist universe that we believe would harmonize beautifully with our products, then please reach out to us.
Can you see yourself as
A new ambassador?
At MAKE nordic, we continuously collaborate with profiles on social media that match our company. Our collaborations are always long-term and we consider the people we work with to be our ambassadors. So if we are to work together, it is therefore important that MAKE nordic feels absolutely right for you, right down to the gut.
We are primarily interested in you who have a strong focus on housing and interior design, but if you have an exciting angle that may be relevant, please do not hold back. You are very welcome to send an email to Maria at maria@makenordic.com with the statistics behind your profile, as well as what kind of collaboration you envision.
CONTACT MARIA NOW
Are you a passionate
Photographer/stylist
At MAKE nordic, we work with many different types of photographers and stylists. Some work with photo assignments, while others work as ambassadors on social media.
If you can see yourself in the role of photographer or stylist - or perhaps both - for MAKE nordic, whether you work as a professional photographer or only with social media, please contact Maria.
Contact Maria now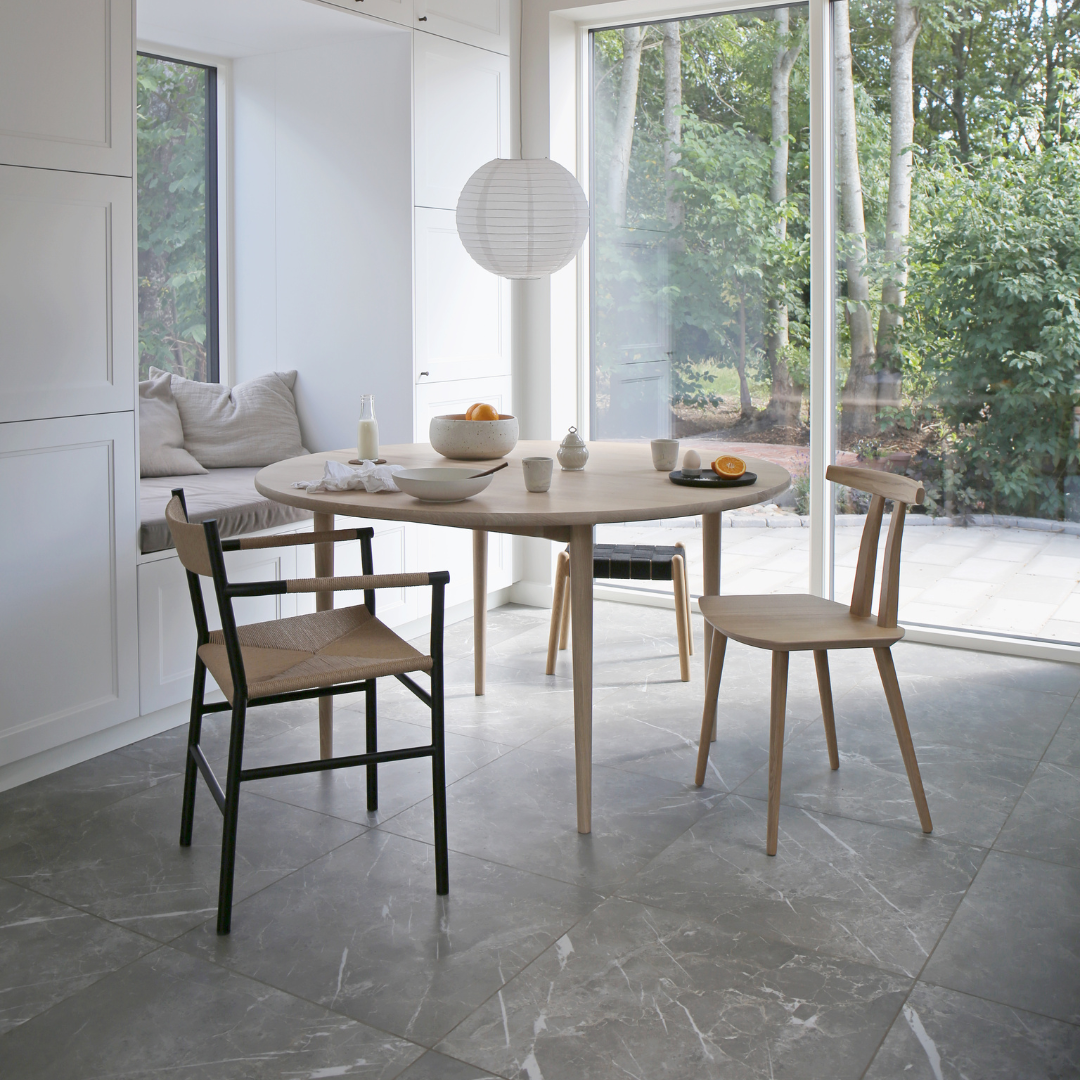 We are always open to
New inputs
If you have a good idea for a different and new way of working together, don't hesitate to contact us. We are always open to enter into new and exciting forms of cooperation.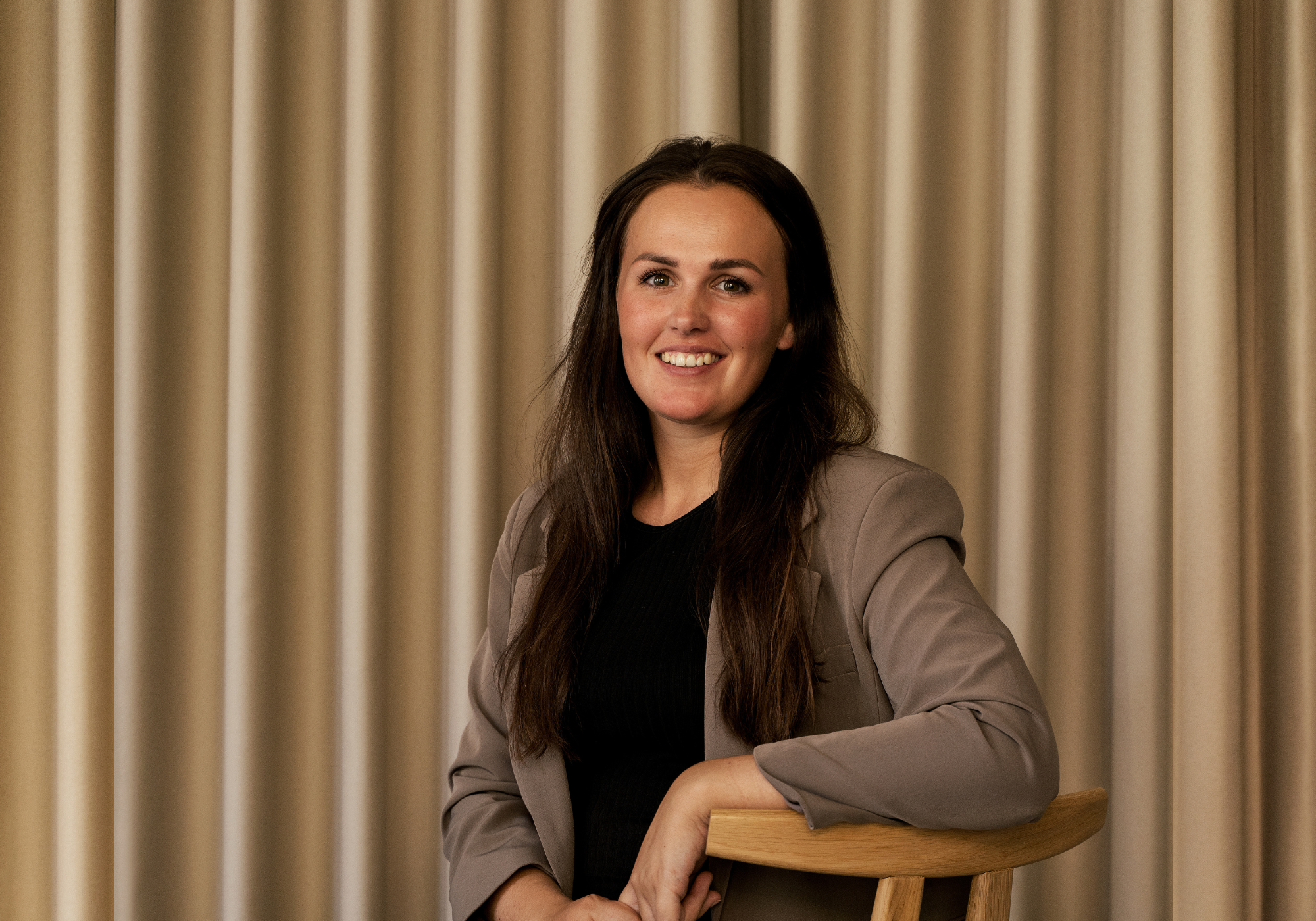 Social media manager
Maria Koch-Nielsen