Press
If you need exposed images of furniture, environmental images or 3D files, you can find them in our image bank right HERE. Contact Line Olesen for further information and pictures, or if you want to borrow furniture or premises. Line is always ready to help.
Phone: +45 2936 1463
E-mail:  line@makenordic.com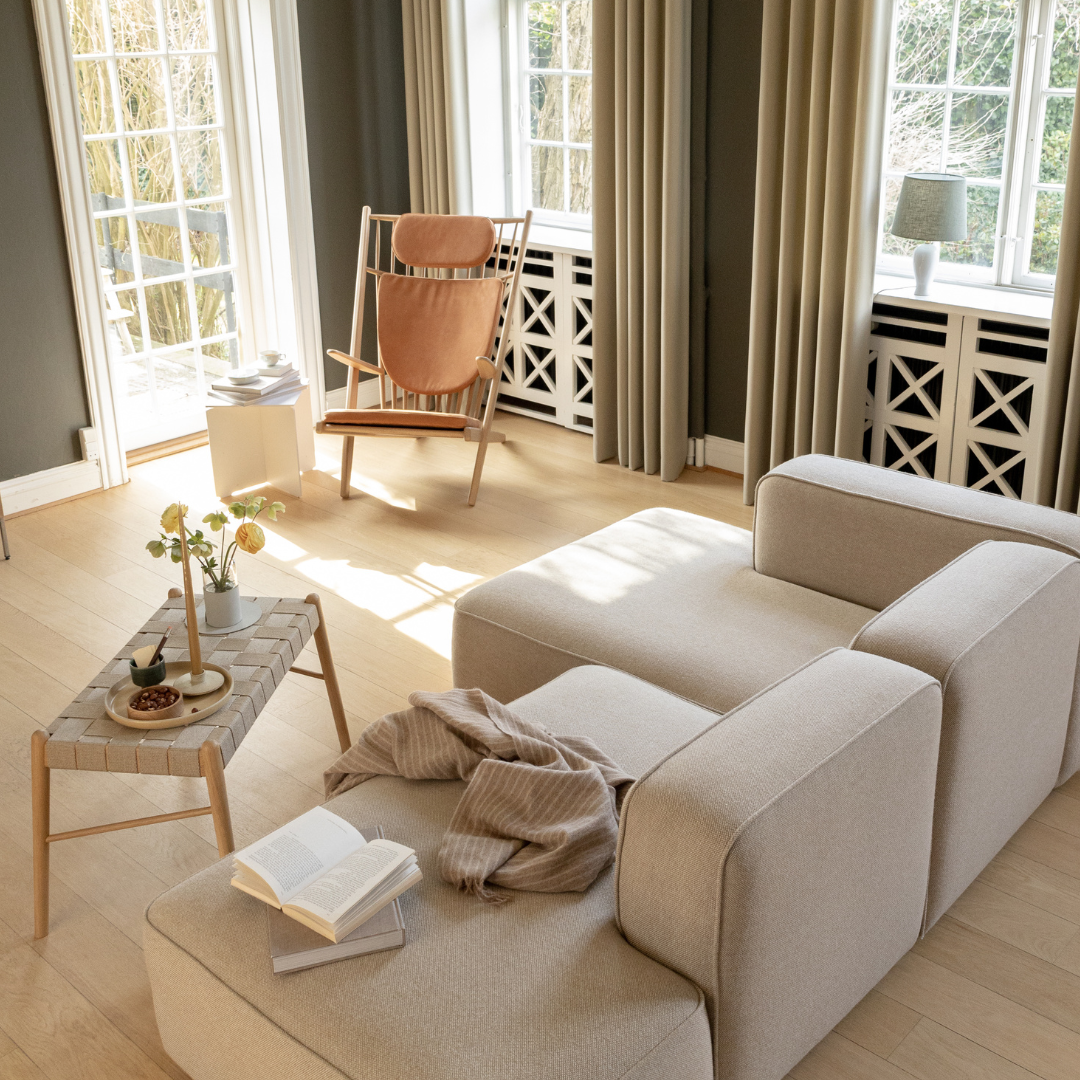 press material
Image bank
We have collected all images and files in an image bank, where you can download just what you need.
Here you will find both exposed product images, environmental and lifestyle images, logo and 3D files. If you need an image or a format that you cannot find in the image bank, contact Line Olesen on line@makenordic.com eller tlf. +45 2936 1463.
Download images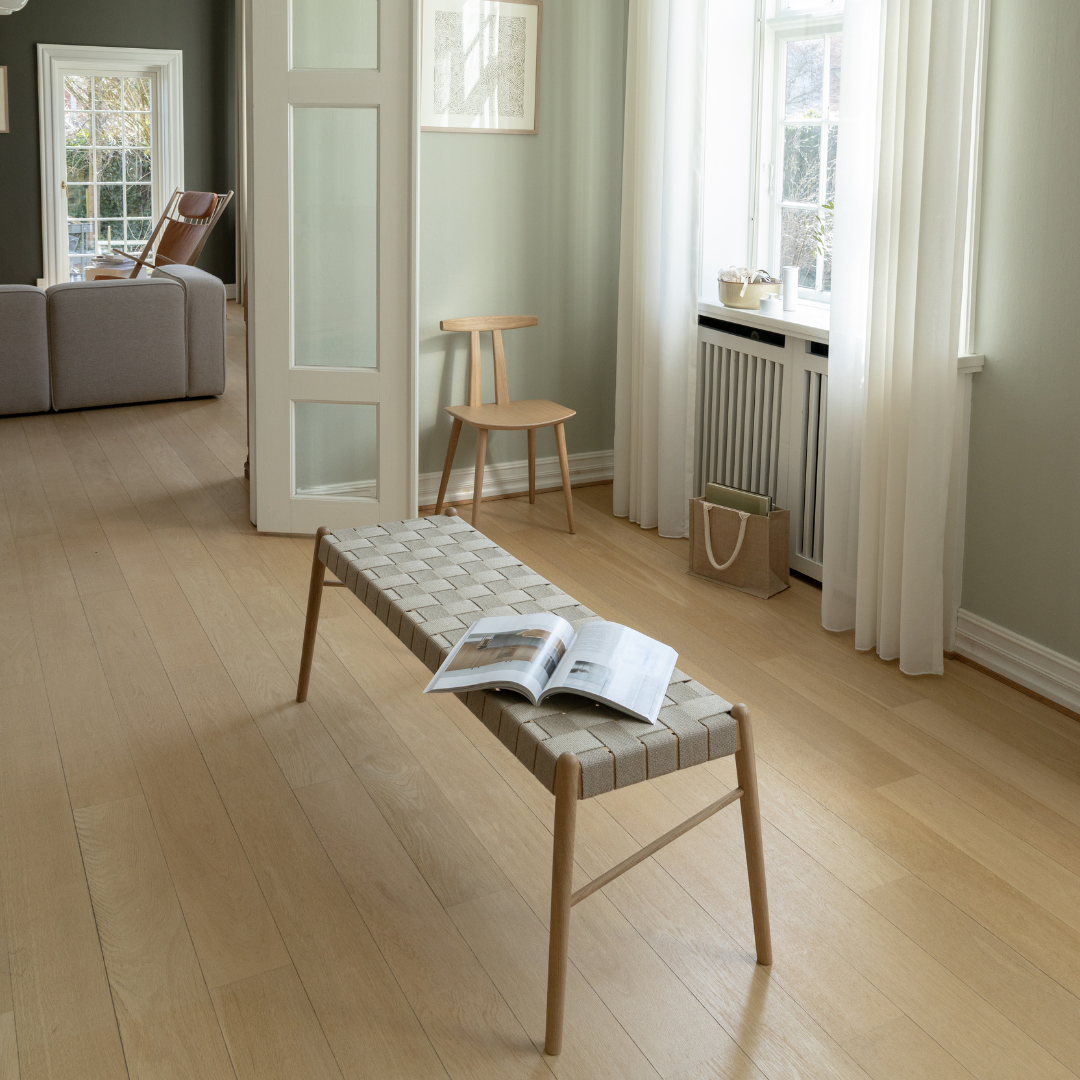 Press material
Loans and interviews
With regard to press inquiries and the lending of our furniture, we are always available to help you.
If you want to borrow our furniture for photoshoots, editorial content or the like, regardless of whether it is on a larger or smaller scale, you are always welcome to contact Line Olesen. Please send a description of the project, the desired scope of the loan and information about where the furniture will be used.
We are also always available to help you with content for articles, whether you need images, quotes or help arranging interviews. Please contact us using the information below:

Line Olesen
Founder
line@makenordic.com
+45 2936 1463
Press list
Sign up for our special press newsletter below and get the latest updates from MAKE nordic.
"Hellere ét møbel der betyder noget altid, end mange der hurtigt mister deres betydning og skiftes ud"