A Nordic way of living
Our concept is to create aesthetic and sustainable furniture that can accompany you for the rest of your life
At MAKE nordic, everything we do is focused on sustainability. Our concept shines through in all aspects of the company. The design that is timeless and can last across generations and not be influenced by the trends and trends of the time. The materials, which are certified or processed in a way that is responsible for the environment by, among other things, to be made from recycled materials. The production takes place in Denmark and the EU, so that the furniture does not have to be transported from the other side of the Earth. All this helps to create the core of MAKE nordic.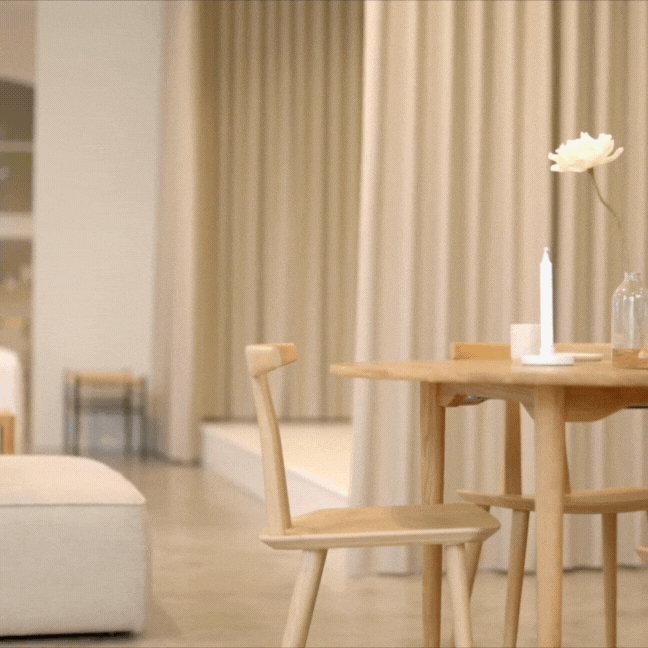 Nordic concept - danish quality
Part of the concept at MAKE nordic is that there is not a single designer behind our collection. On the other hand, we collaborate with several talented designers, each of whom contributes distinctive, surprising and original furniture.
Some of the designers, such as Piet Hein, Poul M. Volther and Tom Stepp, are old acquaintances on the Danish design scene, while others, such as Esben Pilgaard Jørgensen and Jennifer Cena, have only just begun their journey.
The wide selection of designers contributes to the fact that we can always offer you beautiful classic furniture. Both classics you've known all your life, but also completely new furniture you've never seen before.
See all designers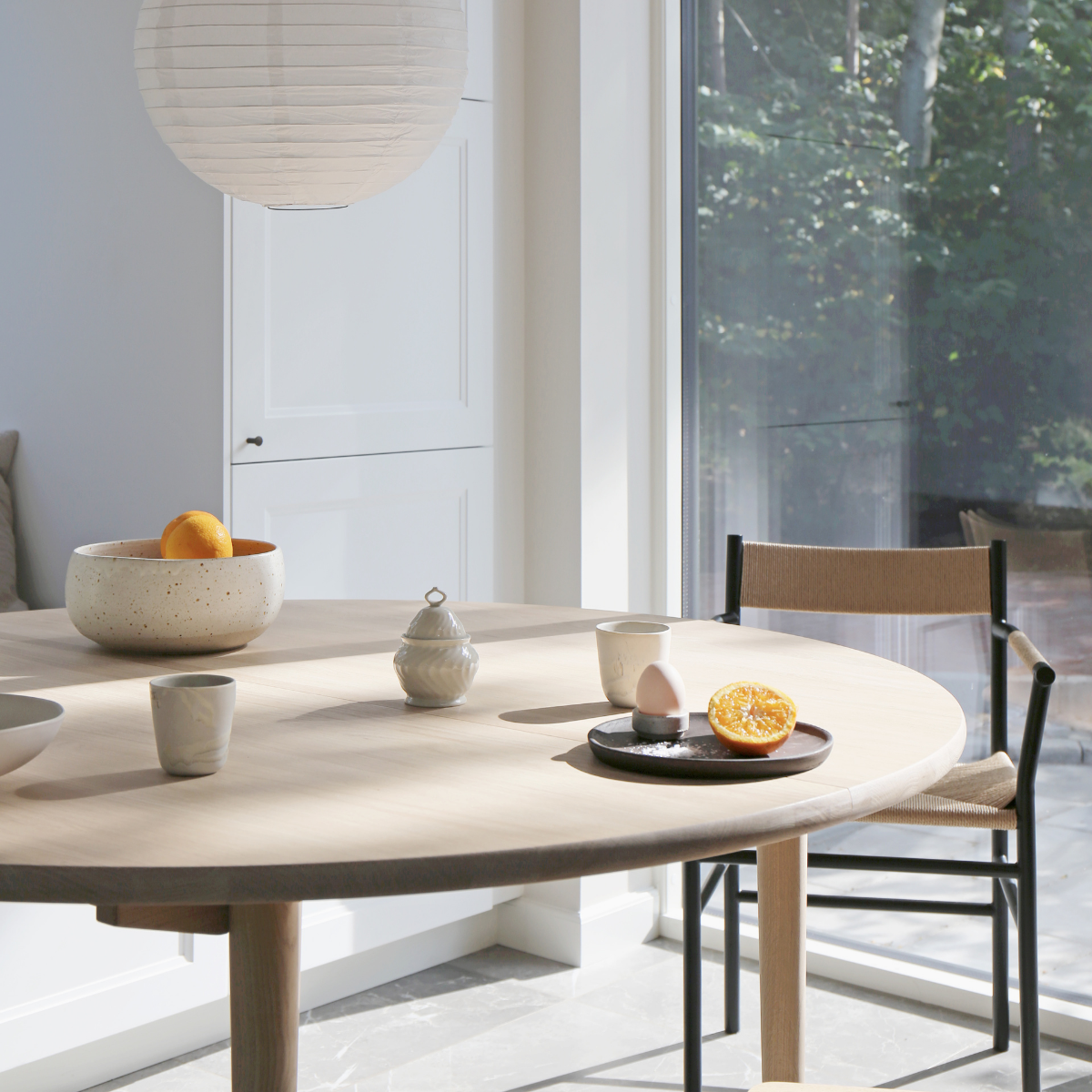 We are not like others
MAKE nordic is not a traditional furniture brand
At MAKE nordic you always get your dream furniture at a low and fair price. You will only find our furniture in our own showrooms or online, because we have opted out of the traditional dealer chain. In this way, we save unnecessary costs for a lot of external links. This ultimately means that you get the same furniture with us at a much cheaper price.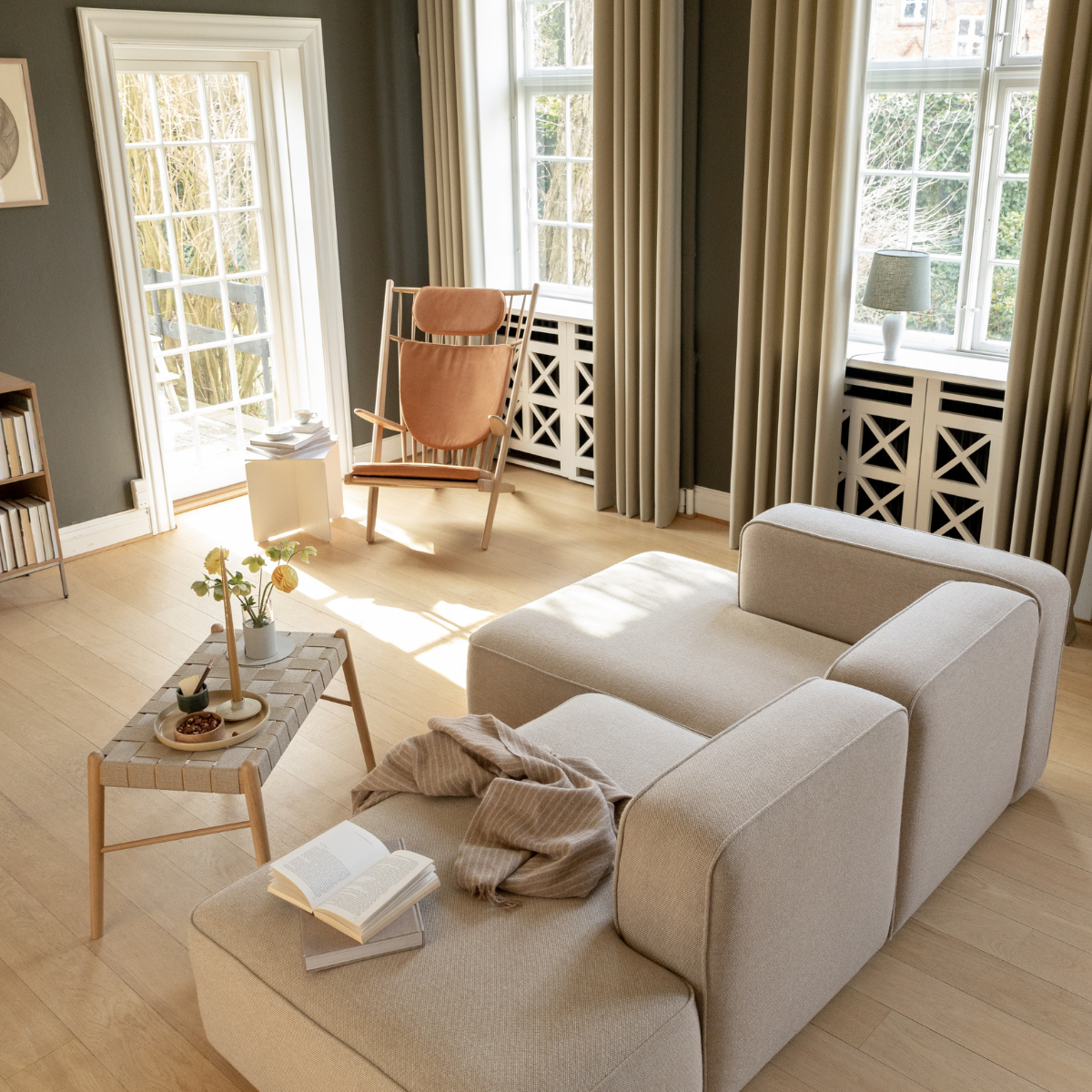 Good quality - also for you
We believe that good quality furniture should not be in short supply for ordinary consumers. Therefore, an important part of our concept is our attitude towards price transparency.
At MAKE nordic, we have the opportunity to cut a large part of the price, as we have opted out of the expensive intermediaries. We only sell through our own webshop and not through various furniture stores. We do this because we remove a large cost that would otherwise cause the price of a piece of furniture to rise.
Our prices cover the costs of materials, labor and transport, without the need to pay for the extra links that traditionally arise between the brand and a dealer.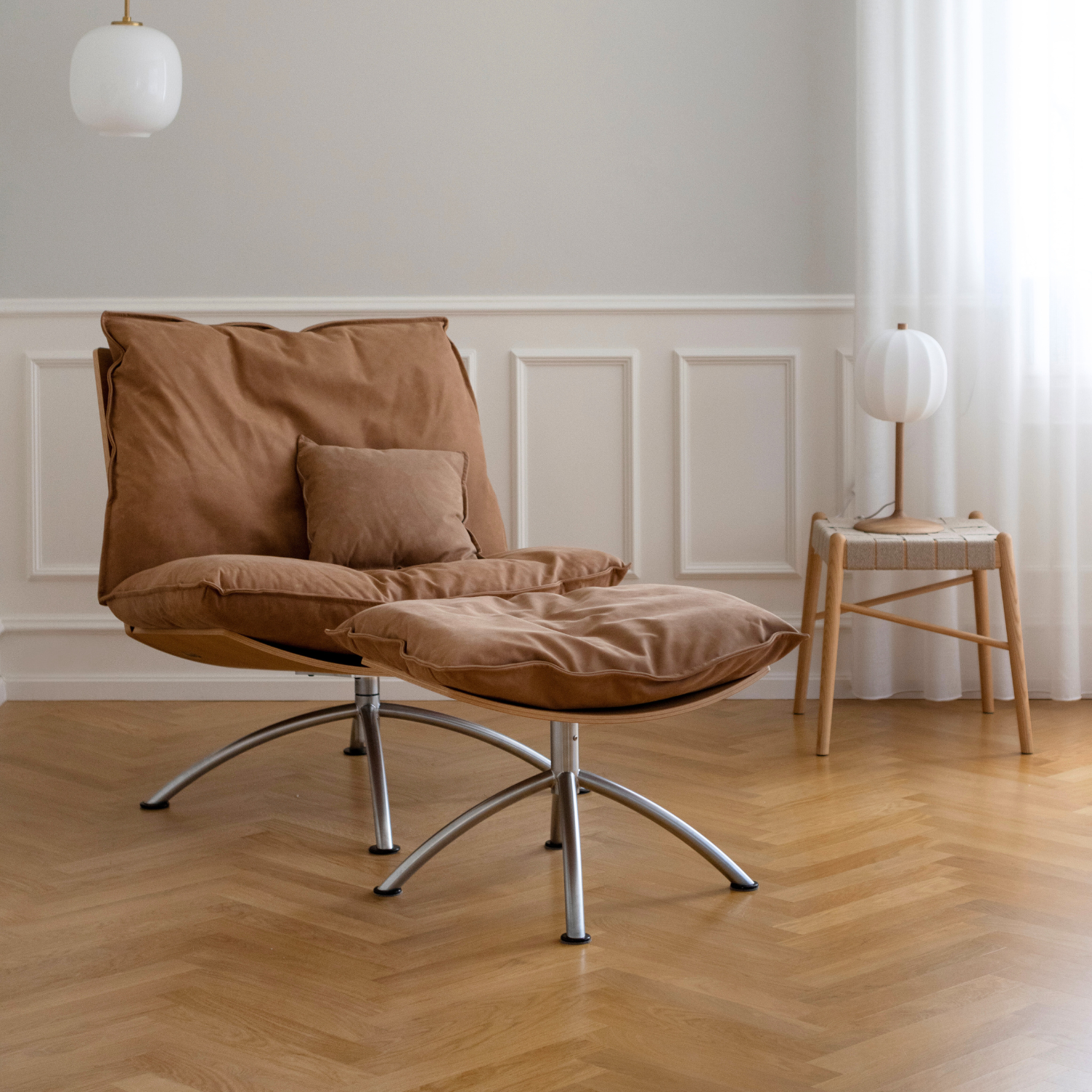 Concept built on sustainability
Sustainability is completely in the DNA of MAKE nordic. Our furniture design is about incorporating respect for posterity and responsibility into production. When it comes to MAKE nordic's products, you can be sure that they are produced in close cooperation with Danish and European suppliers who share the same concept and mission as us - we want to create more sustainable furniture. We do this through the use of certified or recycled materials, production in Denmark or the EU and through designs that are created to last across decades.