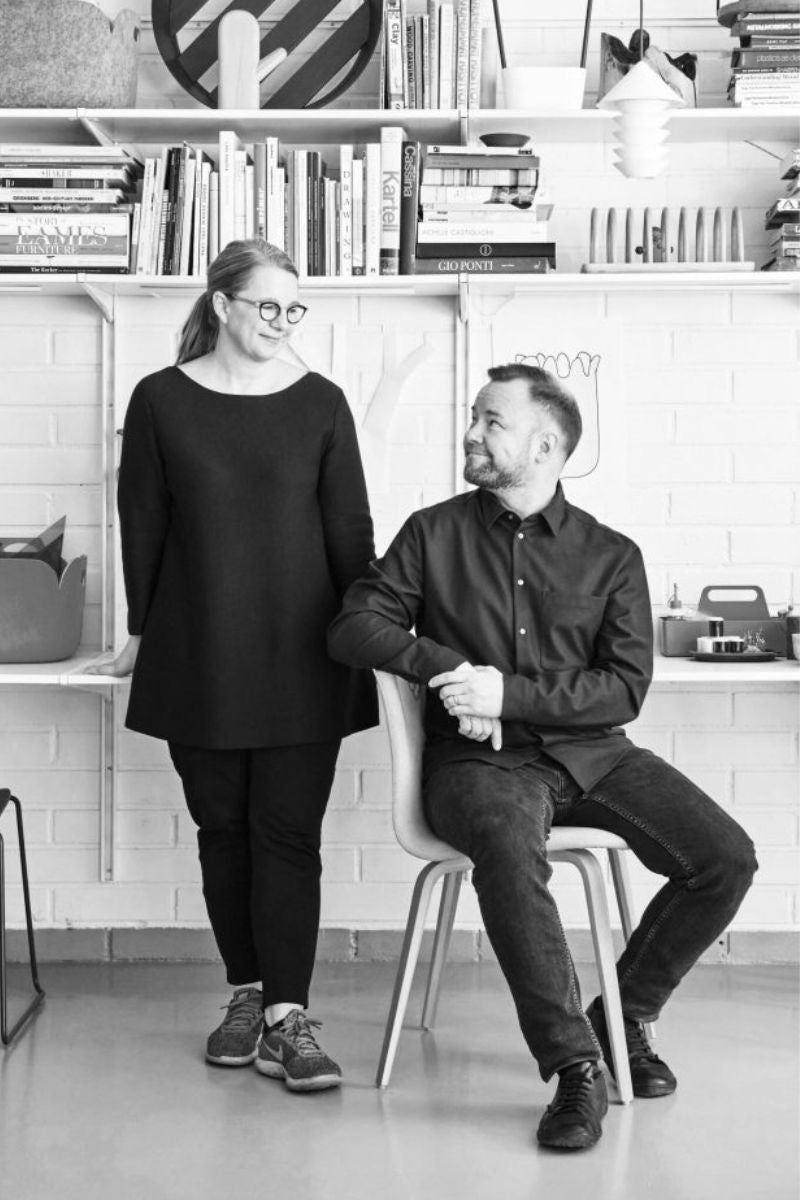 Tolvanen
Studio Tolvanen was founded by the married couple Mika and Julie Tolvanen. Mika is a Finnish designer who started his own business after graduating from the Royal College of Art in the year 2001. Julie is an American designer from Oregon who graduated from Washington University and then worked with wood for 10 years before moving to Finland in the year 2009 to get a master's degree in furniture design. The two met for the first time at a birthday party in Helsinki when Julie went on exchange.

The studio was founded in the year 2015 and they design products for residential and contract consumption directly from their studio, which is an old bakery, on the island of Lauttasaari in Helsinki.

They believe that good design comes from function, because the furniture is there to be used, but at the same time they believe that each product must have its own individual character. No matter how complex a product is in terms of functions, it should not look complicated. They challenge themselves by creating fresh and beautiful designs that are self-explanatory, comprehensible and calm.

At MAKE nordic, the design duo is behind our new, beautiful TAMMI coffee table.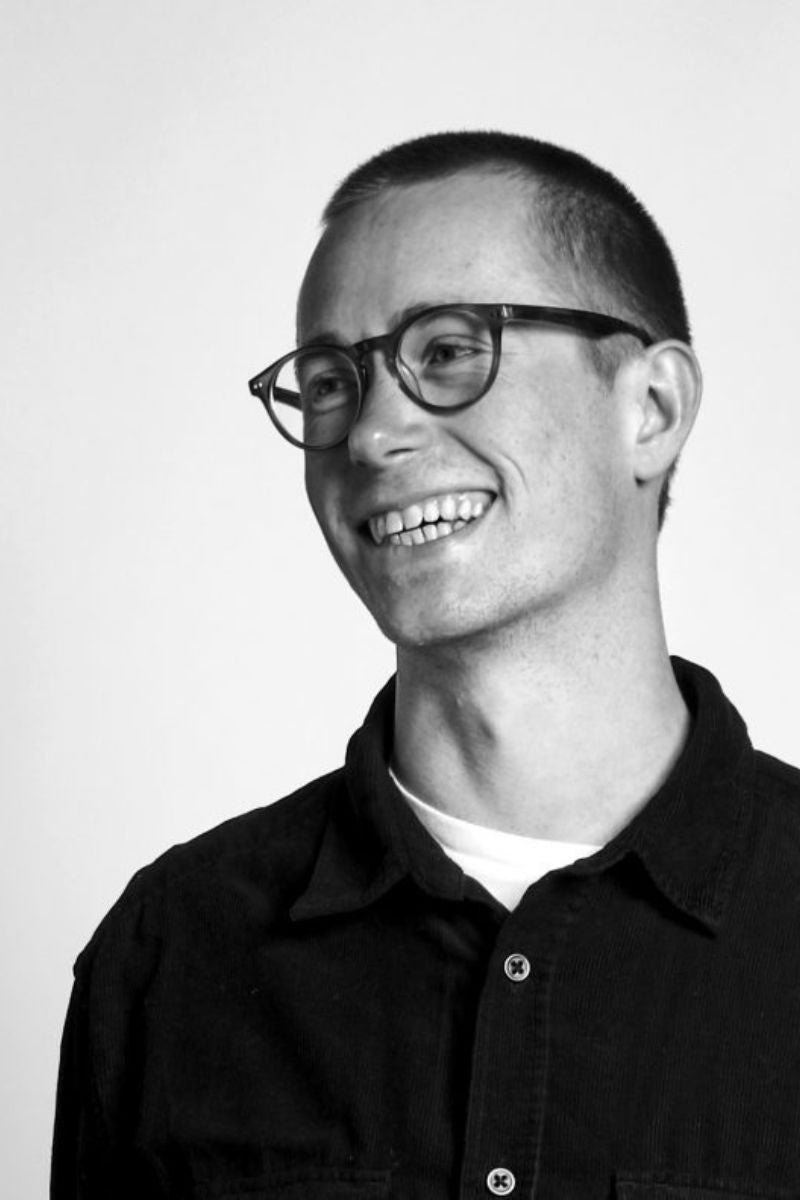 Laurits Dam Gersbøll is 25 years old and comes from Hobro, close to water and nature. He is a trained furniture designer from VIA Design in Herning, where he graduated in 2019. In the same year, h...
Read more