CROSSBOARDER
The tables are multifunctional with many design features. The CROSSBOARDER series was designed by Esben Pilgaard Jørgensen for MAKE nordic in 2022. He has created a geometric design and has a sharp expression that has been thought through down to the smallest detail. The practical construction and simple design mean that you get some tables that can last for many years to come.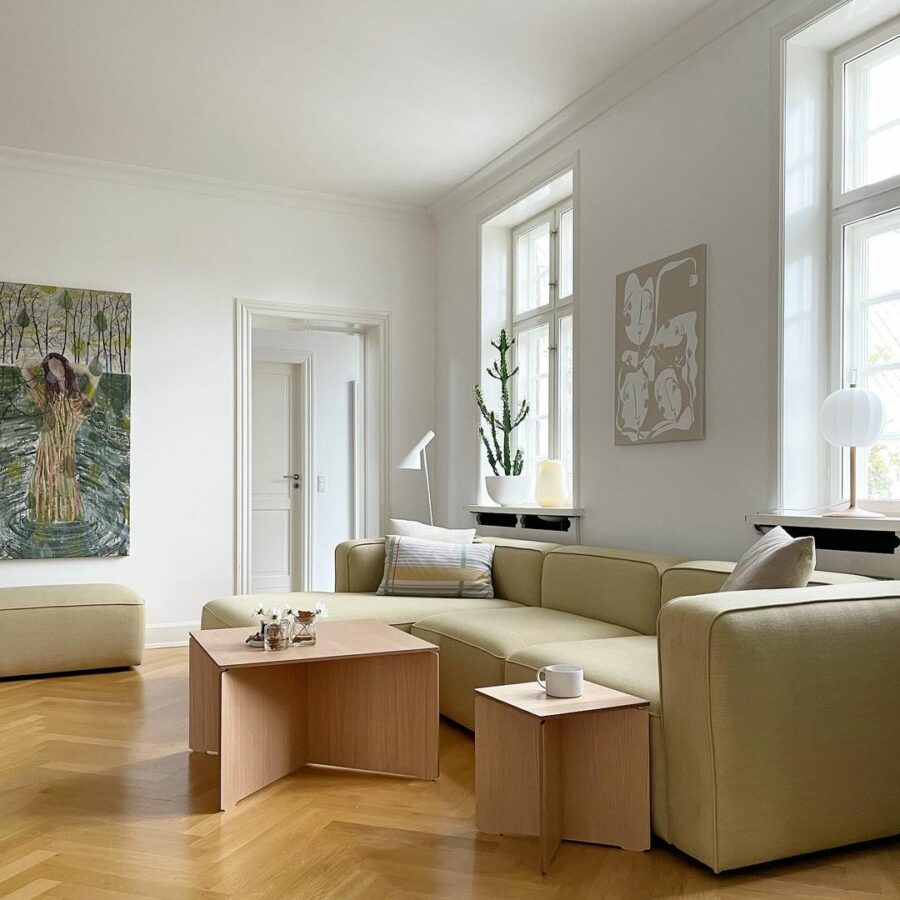 Light and elegant tables in oak wood
The architect-designed CROSSBOARDER tables are handmade from strong oak veneer in a round and a square version. The oak comes from Northern Germany, and the versatile tables are handmade for you in Northern Jutland at a Danish furniture factory. Veneer is a very strong material. The CROSSBOARDER tables are treated with water-based varnish, so the surface becomes extra resistant and is easy to maintain when you use them in everyday life.
See the crossboarder tables
A versatile table
With its classic look, the CROSSBOARDER tables fit into most Nordic homes. The versatile piece of furniture can be used next to the sofa as one or more coffee tables or side tables. It is also perfect as a bedside table, a small stool in the entrance hall or as a sculptural counter in the bathroom or dressing room. If you choose to use CROSSBOARDER together with your modular sofa, one edge of the table can be pushed in between the modules as an integrated coffee table.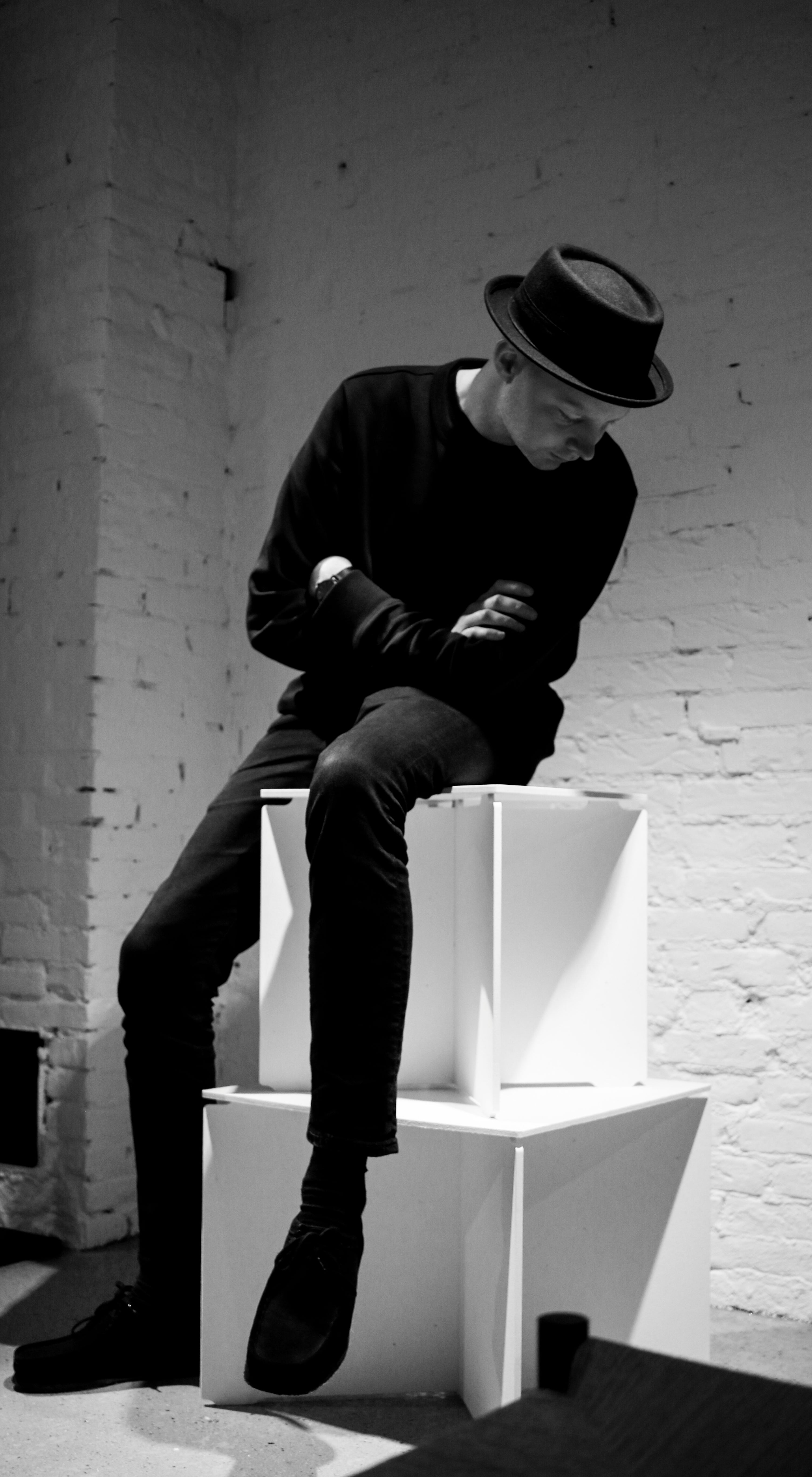 The designer - Esben Pilgaard Jørgensen
Esben got his interest in craftsmanship and production through his mother's milk, as he grew up in a family of blacksmiths in North Jutland, where he is the fifth generation. As a child, he had his daily routine in the large blacksmith's workshop, where both father, uncle and grandfather worked. At a very early age, Esben gained an in-depth knowledge of the craft and especially metalworking. It was also early in his upbringing that a burgeoning urge to create arose. The urge to create brought Esben to Aalborg University, where he has studied industrial design. Subsequently, he founded the design studio Pilgaard Design Studio. Today, he is behind a large number of designs within both furniture and lamps, where quality and craftsmanship play a decisive role. The result is characterized by long-lasting, minimalist and classic designs.
- Read more