VILHELM bar stool
THE BARSTOOL DEVELOPED FOR A VERY SPECIFIC PURPOSE
The VILHELM bar stool is the perfect addition to your Scandinavian home. It was designed by Laurits Gersbøll and came into being when a bar at Grønbechs Hotel had to be renovated, and has now become a permanent part of our range here at MAKE nordic. With its light and Nordic design, the VILHELM bar stool is a chair you can have with you for many years to come.
The perfect bar stool
The VILHELM bar stool was born when restaurant VILHELM at Grønbechs Hotel on Bornholm had to renovate their beautiful, old bar. The restaurant was already furnished with HOLMEN dining tables and SOLDATEN dining table chairs from MAKE nordic, and this time they wanted a light and Nordic bar stool. It had to have an expression that suited the rest of the interior, and then it had to be stylistically reminiscent of the UMI bench.
Laurist Gersbøll is the designer behind VILHELM, which fits perfectly into your Nordic style, where simplicity and functionality are extremely important. The bar stool is made of oak from FSC®-certified forests (FSC® N002763) and natural hemp webbing.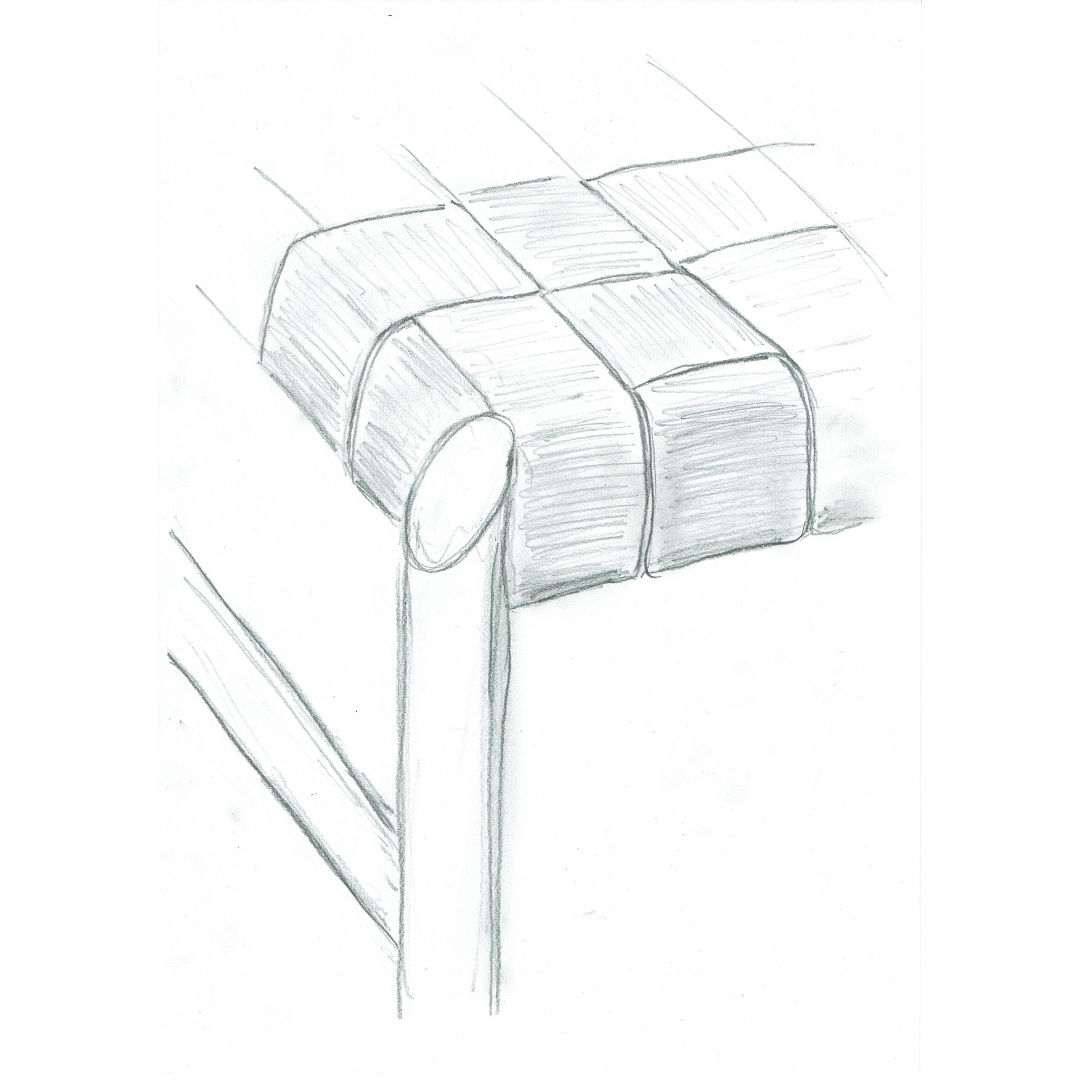 handmade natural materials
An architect-designed bar stool
The VILHELM bar stool was designed by the Danish designer Laurits Gersbøll. The line had to fit in with the Grønbechs Hotel restaurant on Bornholm, which was already furnished with tables and chairs from MAKE nordic.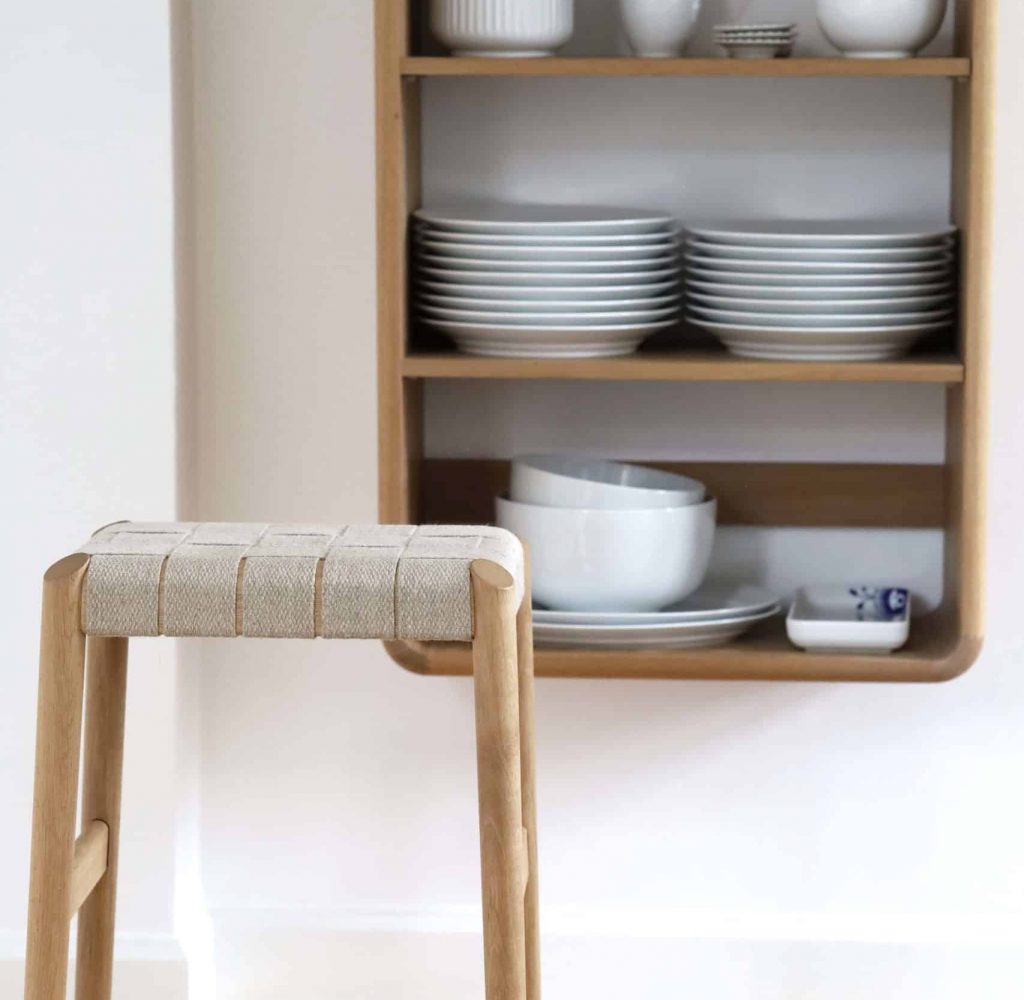 A sustainable bar stool
The VILHELM bar stool is handmade in solid oak from FSC®-certified forests (FSC® N002763), while the braided hemp webbing is 100% natural material.
When you choose FSC, you help take care of our world. In an FSC-certified forest, no more wood will be felled than the forest can reproduce. In addition, it is also a guarantee that animal and plant life are catered for, and that the people who use the forest as a workplace are trained and receive proper safety equipment and wages.
- Read about the FSC certification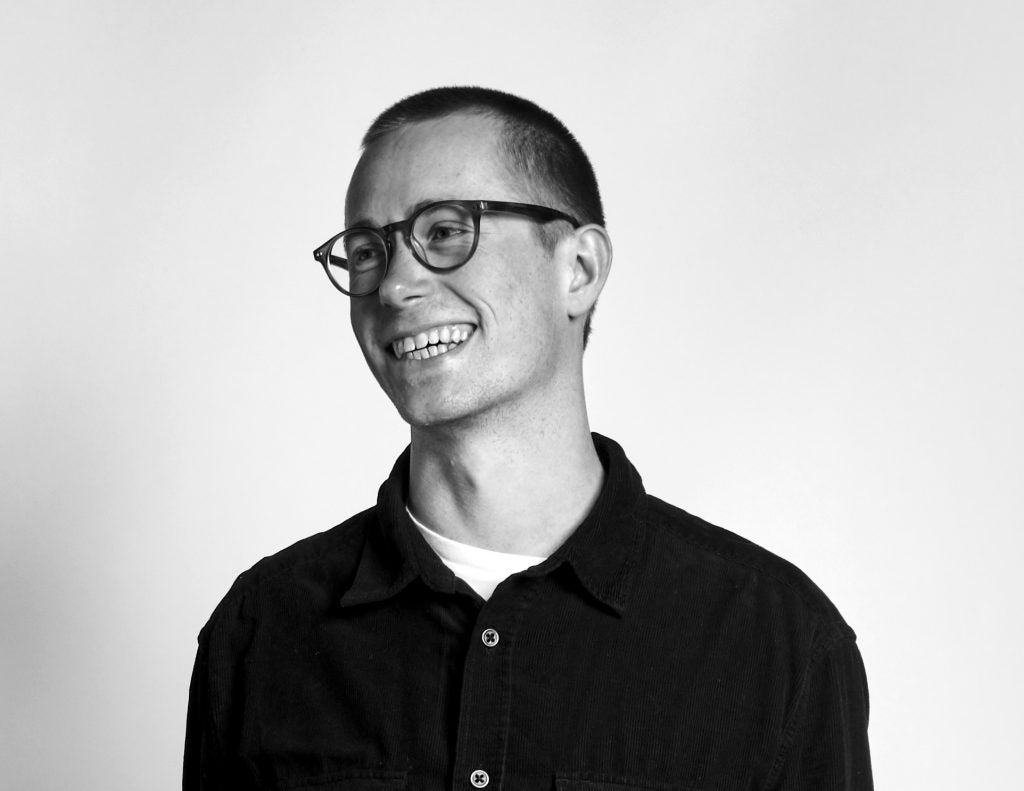 The designer - Laurits Gersbøll
"Sustainability does not mean one specific thing, but can be expressed in many different ways. I therefore find it exciting to be able to contribute to the positive development of the world"
- Read more about Laurits Gersbøll