Leather
At MAKE nordic we offer the exclusive Dunes leather from Sørensen leather. Only the best, only good enough when we select textiles for our furniture. Our selection in leather is no exception here either.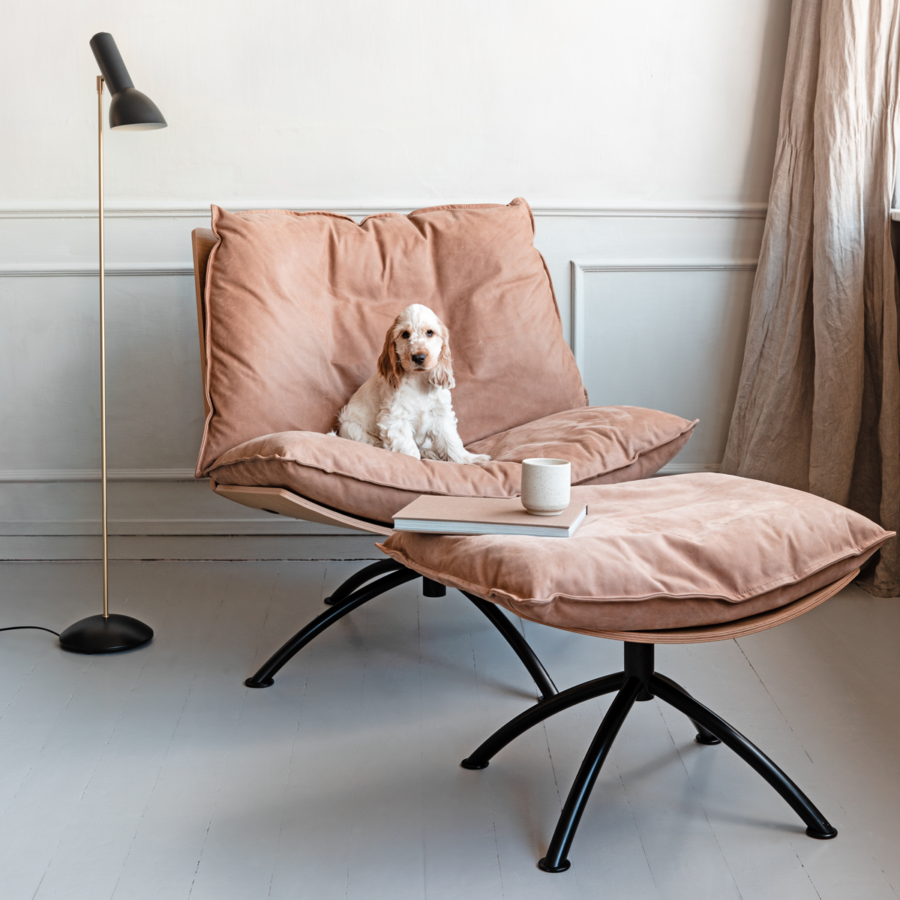 The exclusive choice
Dunes leather is exclusive, natural and soft as butter. The leather is untreated and will become even softer over time and acquire the coveted patina. Markings and scars appear in the untreated surface, which helps to create an unpolished and natural look.
The untreated surface also helps to make the pores open, so the leather is 100% breathable, which provides the best sitting comfort.
The swan mark
As the only type of leather, the leather has received the Swan label. The Nordic Ecolabel is a recognized certification which confirms that the leather meets strict requirements relating to the environment, use of energy and resources at all stages of the leather's journey.