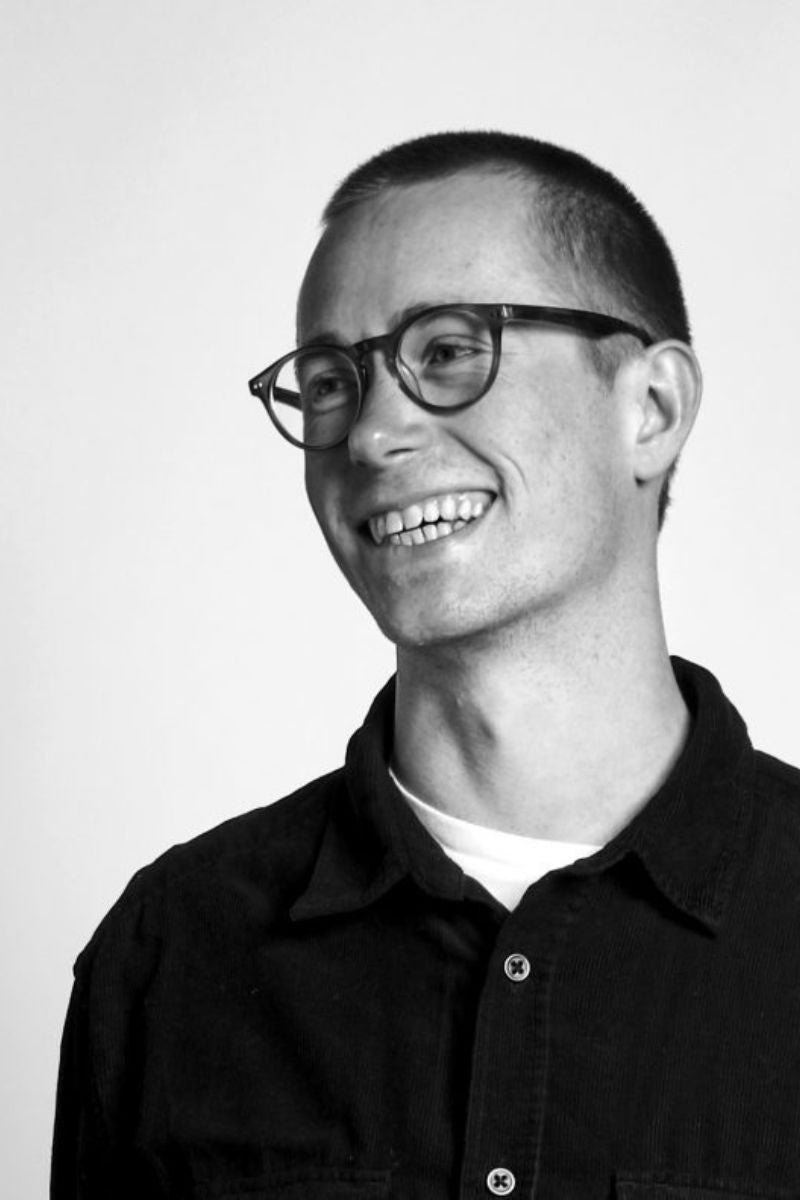 Laurits Gersbøll
Laurits Dam Gersbøll is 25 years old and comes from Hobro, close to water and nature. He is a trained furniture designer from VIA Design in Herning, where he graduated in 2019. In the same year, he participated in Milan Design Week, which is known as the largest and most popular furniture fair in the world.

In continuation of his interest in furniture design, he is also deeply fascinated by sustainability and how it can be used as a starting point for designing furniture. He finds it exciting to challenge our way of viewing the world through design. Design that always questions common considerations and perceptions helps to broaden our perspective.

In addition to furniture design, Laurits also has an interest in product design, photography and graphic work.

At MAKE nordic, Laurits is behind our VILHELM bar stool, which was designed for Grønbechs Hotel in connection with the renovation of their bar.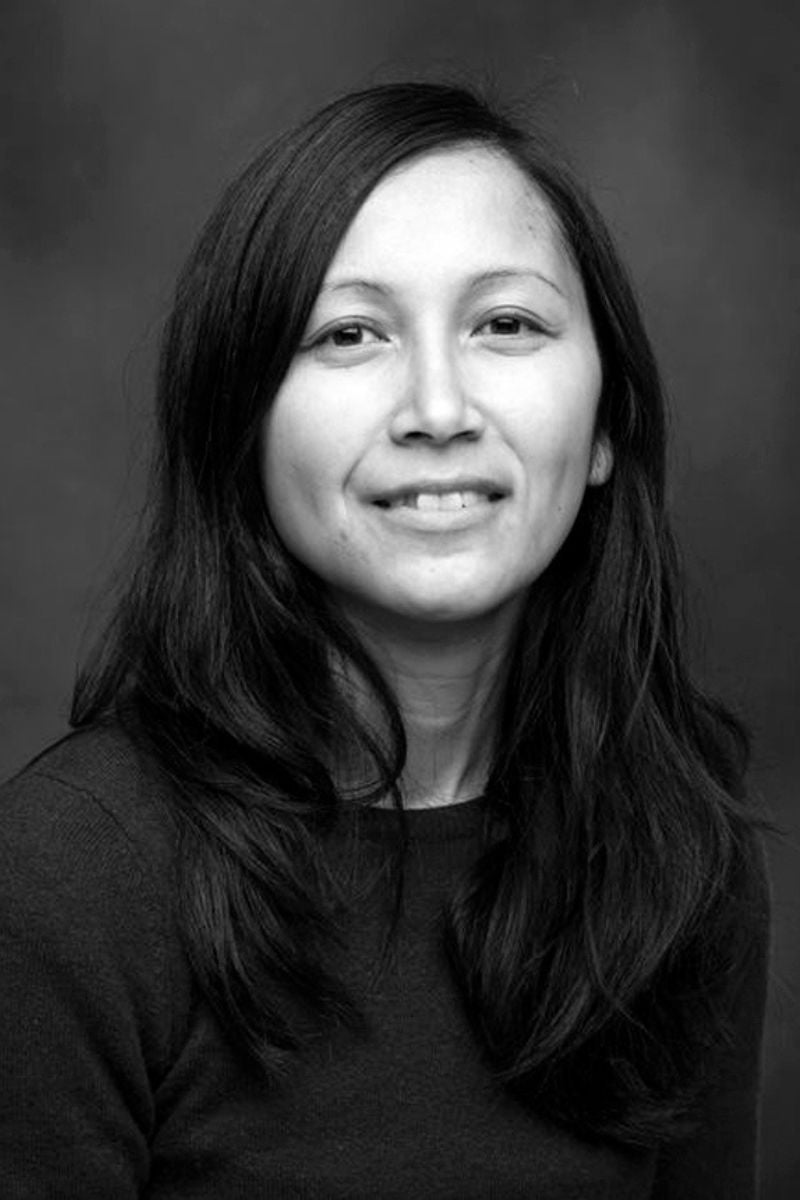 Jennifer Cena is a designer from Norway, born and raised in the Norwegian mountains. This has given her a very special relationship with nature, which she reflects time and time again in her desig...
Read more