Tree
IN ENVIRONMENTALLY FRIENDLY, HEALTHY AND RESPONSIBLE MATERIALS
At MAKE nordic, our wood is FSC® certified (FSC® N002763).
Certification is a global labeling scheme for wood, paper and other cellulose-based materials that aims to safeguard nature, as well as the people who work in and depend on it. With FSC, for example, it is ensured that no more wood is felled than the forest can reproduce, at the same time the forest workers get access to training, safety equipment and proper wages.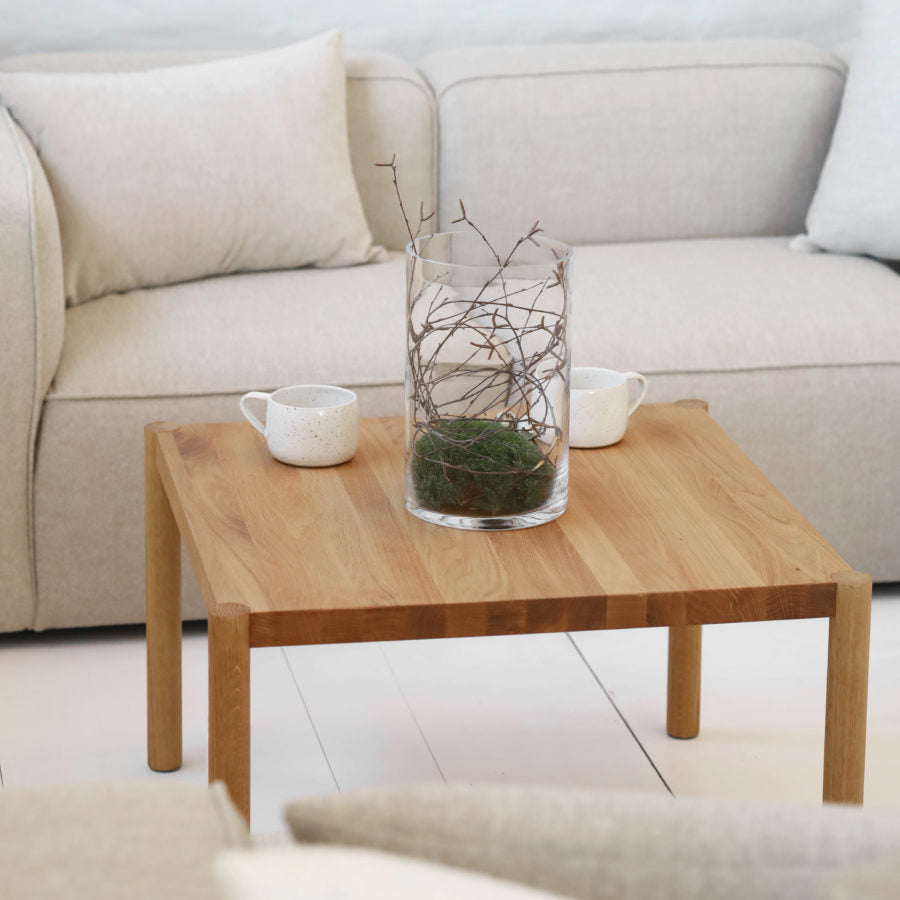 Solid oak
When you choose a piece of furniture in solid oak, you get a completely unique piece of furniture with its own story. This is expressed in the various grain patterns and knots in the solid wood. This means that two pieces of solid oak furniture will never be 100% alike.
The solid oak is a living natural material which is affected by the room the furniture is in. This means that the wood works in relation to the humidity and temperature in the room.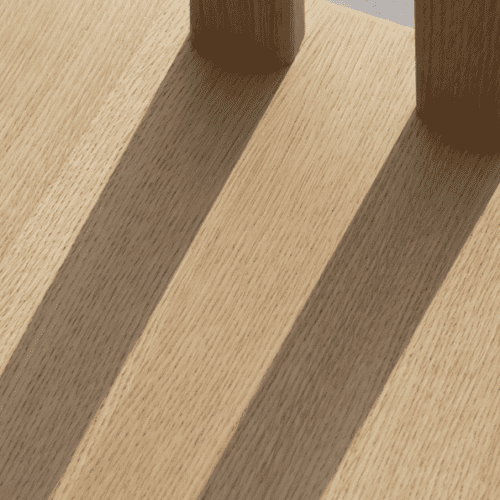 Sake veneer
Oak veneers are thin slices of oak. By using veneer, you reduce the weight of the furniture, as veneer is a lighter material than solid oak. At the same time, it is possible with the use of veneer to create a more uniform surface on the furniture.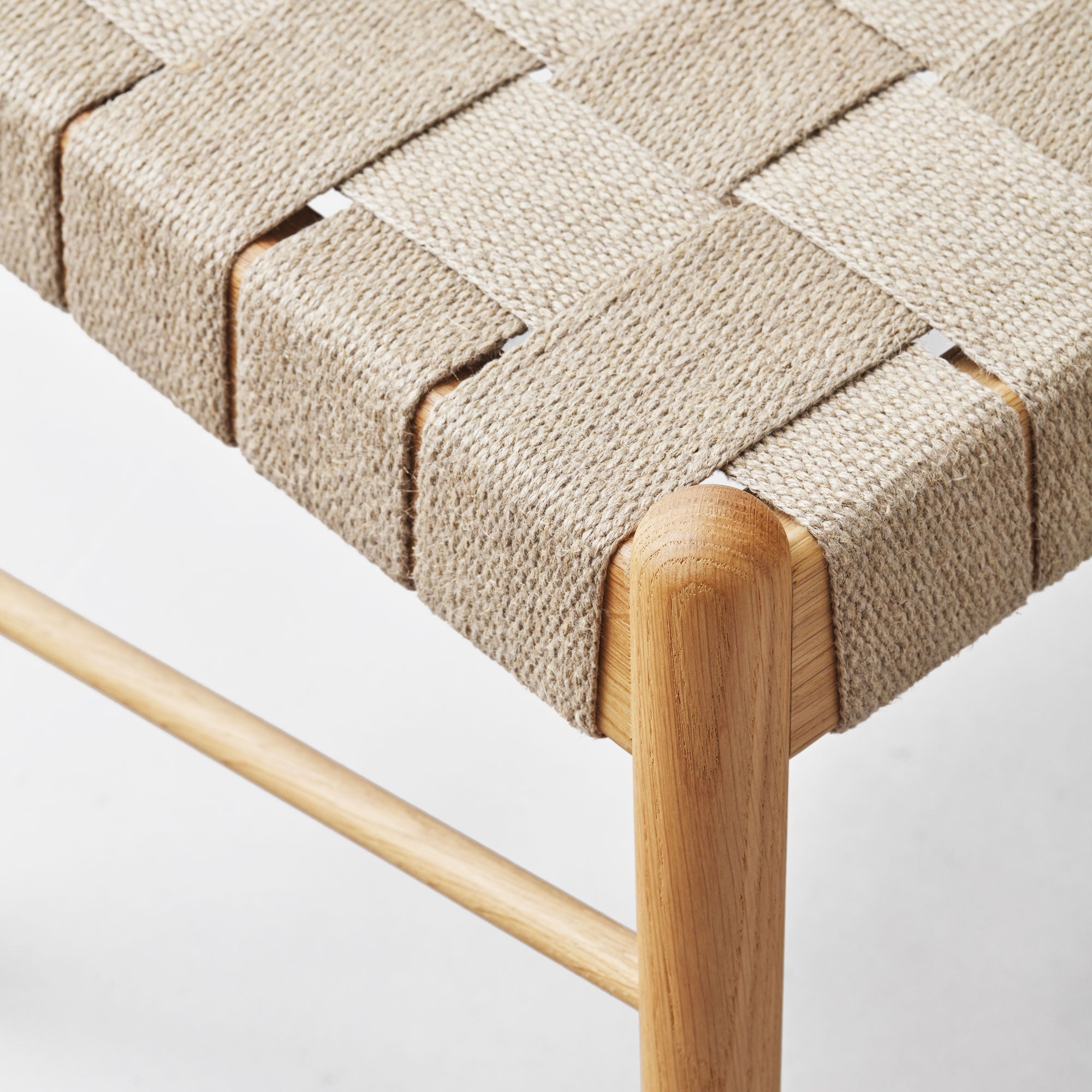 Wild ash
Ash wood is a light type of wood that has some very beautiful annual patterns. No two pieces of furniture are exactly alike, as we try to use as much of the ash wood as possible - hence the name "wild" ash.
You will find that wild ash has more play in it than an oak piece of furniture. This gives ash furniture a very beautiful and vibrant look.