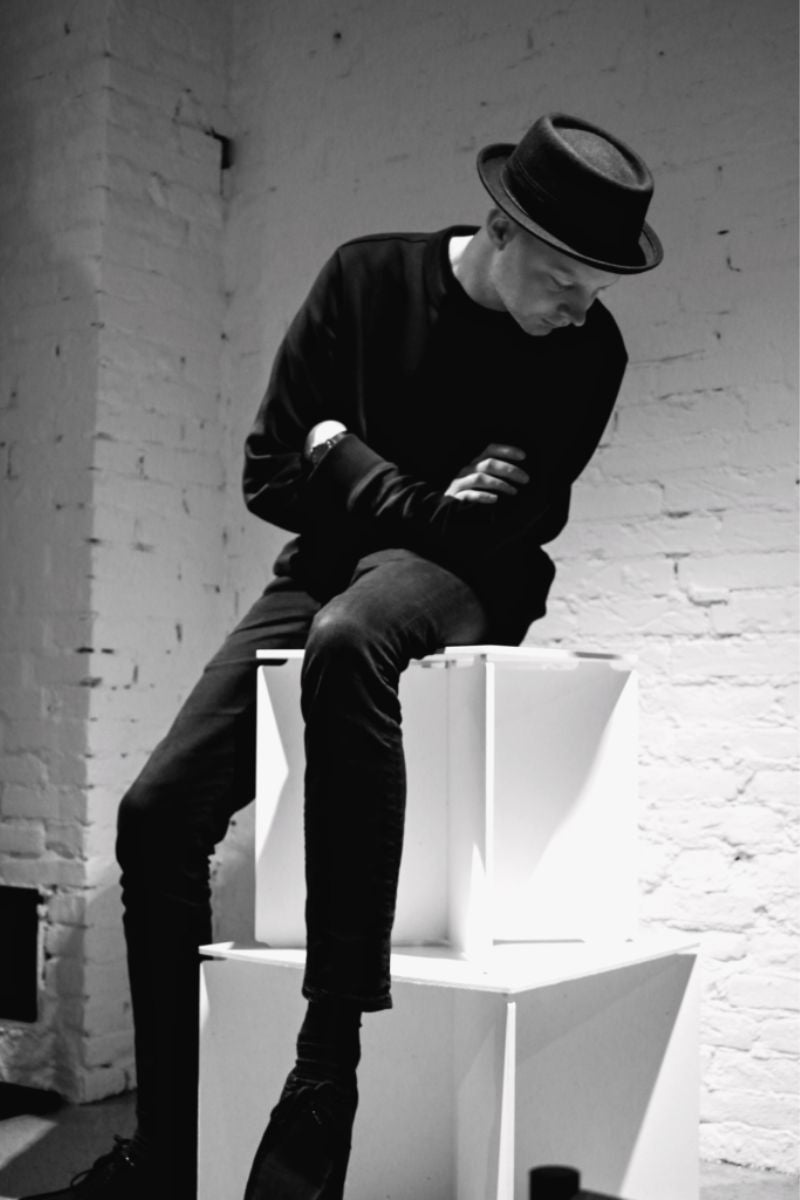 Esben Pilgaard Jørgensen
Esben got his interest in craftsmanship and production through his mother's milk, as he grew up in a family of blacksmiths in North Jutland, where he is the fifth generation.

As a child, he had his daily routine in the large blacksmith's workshop, where both father, uncle and grandfather worked. At a very early age, Esben gained an in-depth knowledge of the craft and especially metalworking. It was also early in his upbringing that a burgeoning urge to create arose.

The creative urge brought Esben to Aalborg University, where he studied industrial design. Subsequently, he founded the design studio Pilgaard Design Studio.

Today, he is behind a large number of designs within both furniture and lamps, where quality and craftsmanship play a decisive role. The result is characterized by long-lasting, minimalist and classic designs.

Esben has designed the CORDYARD and CROSSBOARDER series for MAKE nordic.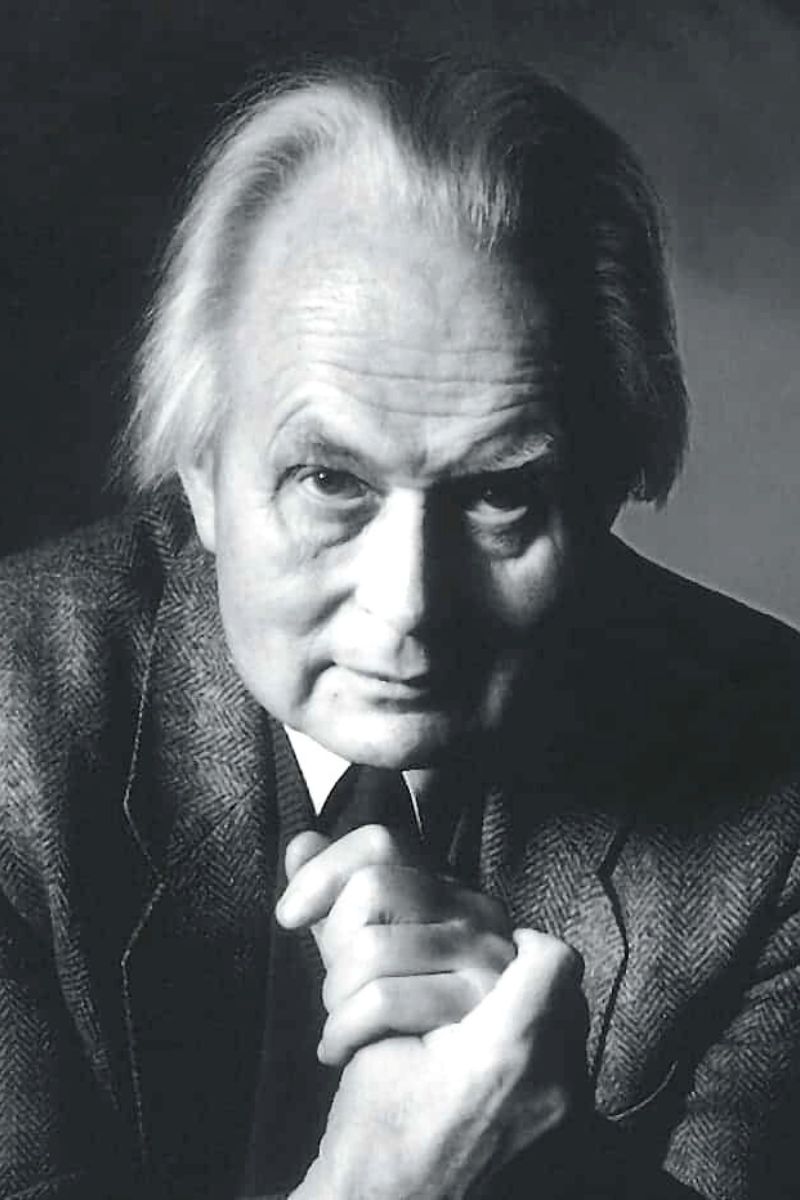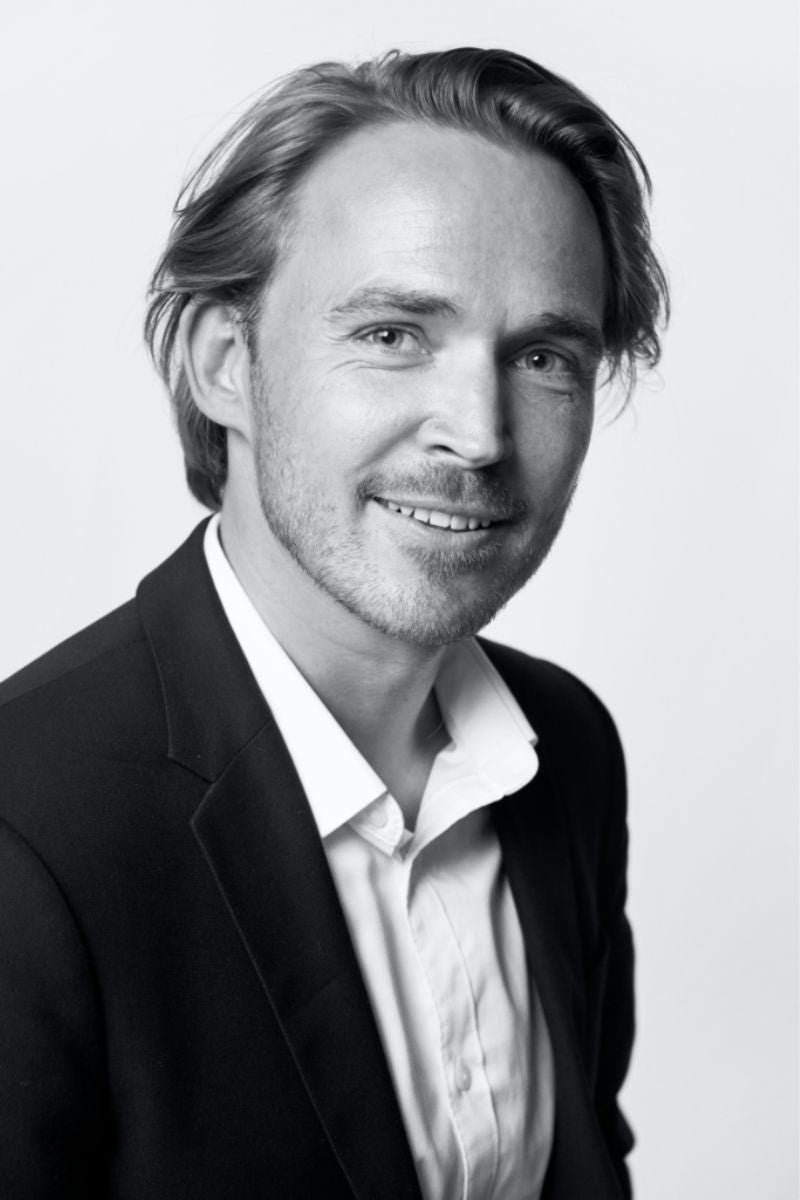 The interest in light and lamps really came through Rune's work with photography and acting. Here he learned how especially light played a huge role for a scene or a motif, and since then he has i...
Read more