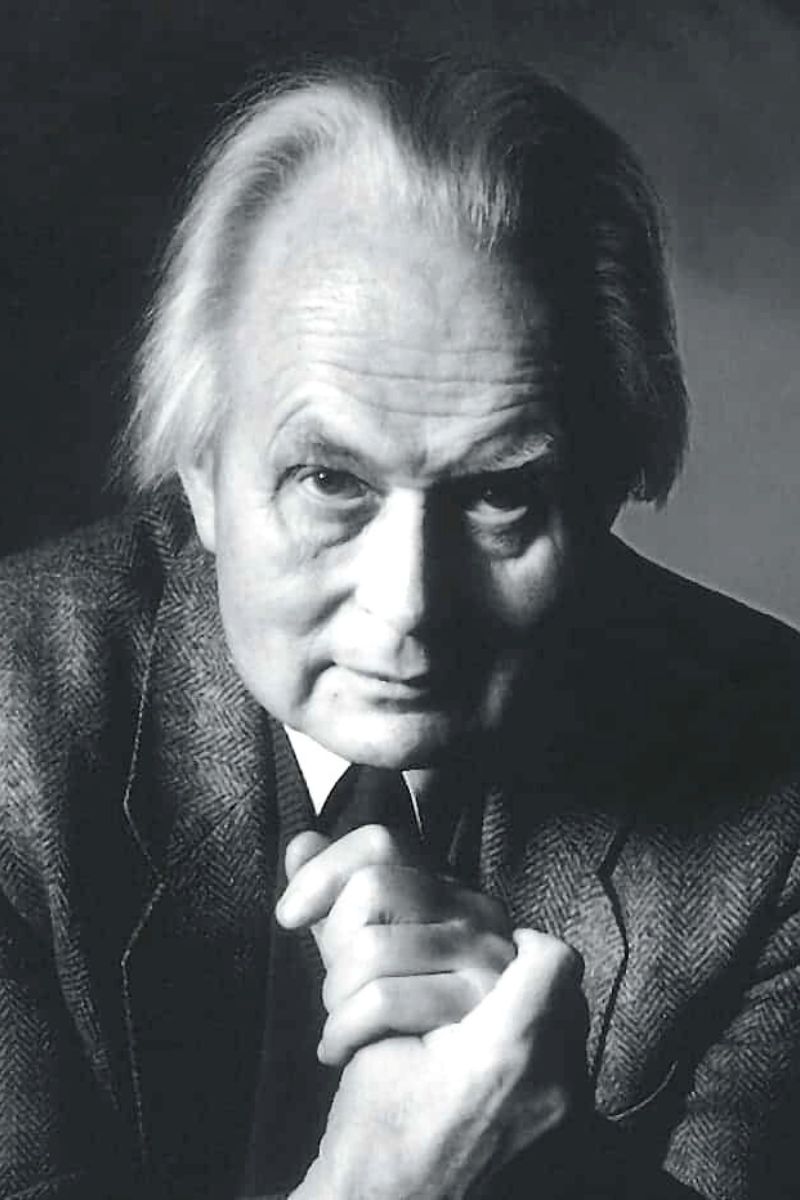 Piet Hein
What was fundamentally special about Piet Hein was the way in which he managed to unite what is artistic and subjective with what is scientific and objective. For most people there is a big gap between precisely the artistic and the scientific, but not for Piet Hein. He developed throughout his life as both an artist and a scientist, due to his studies in both art, philosophy and theoretical physics.

For almost sixty years, Piet Hein created poems, art, design and architecture.

Piet Hein said about his work:

"Art is the solution to the problems that cannot be formulated clearly until they are solved"

He sought an absolutely harmonious design, and with his mathematical intuition came up with what made him world famous – SUPERELLIPSE®. SUPERELLIPSE® is a harmonious geometric figure which solves the dual relationship between square and circle, and rectangle and ellipse. It is a figure that has been used for many things over time, from furniture design to building activities and road networks. And of course also in the elegant UGO series from MAKE nordic.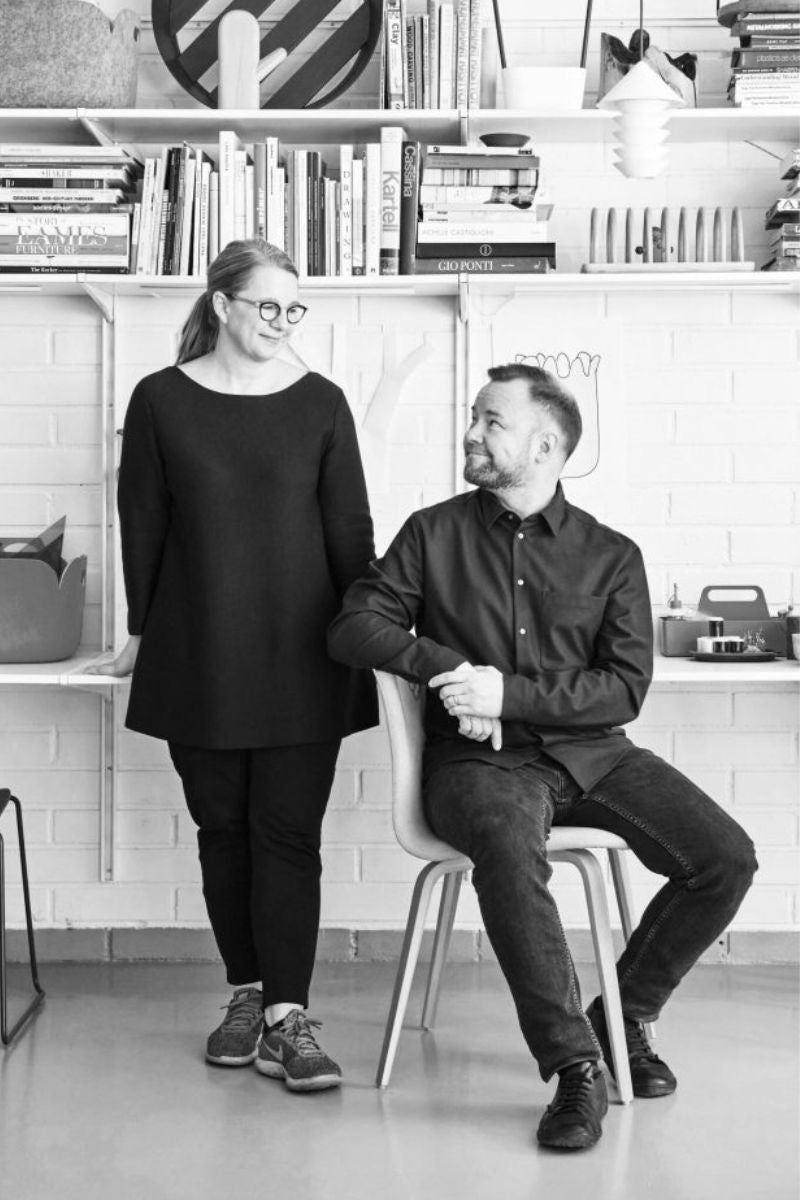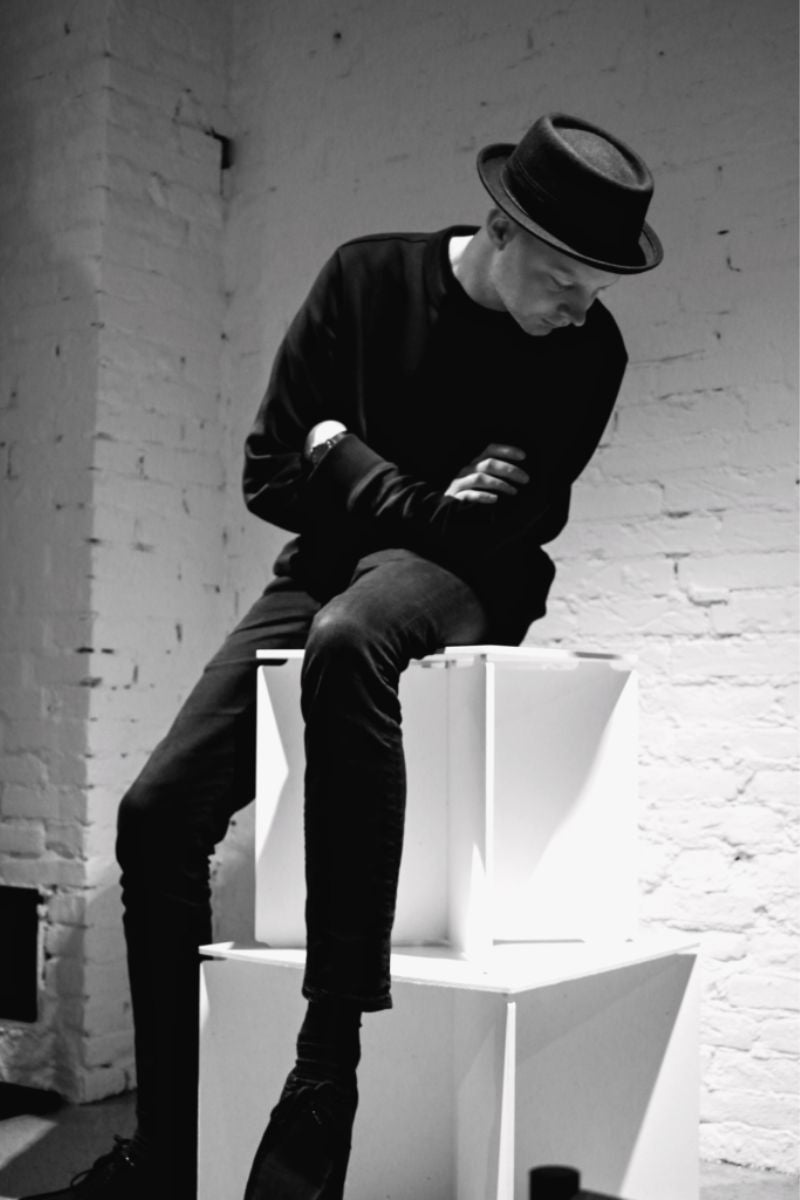 Esben got his interest in craftsmanship and production through his mother's milk, as he grew up in a family of blacksmiths in North Jutland, where he is the fifth generation.As a child, he had...
Read more