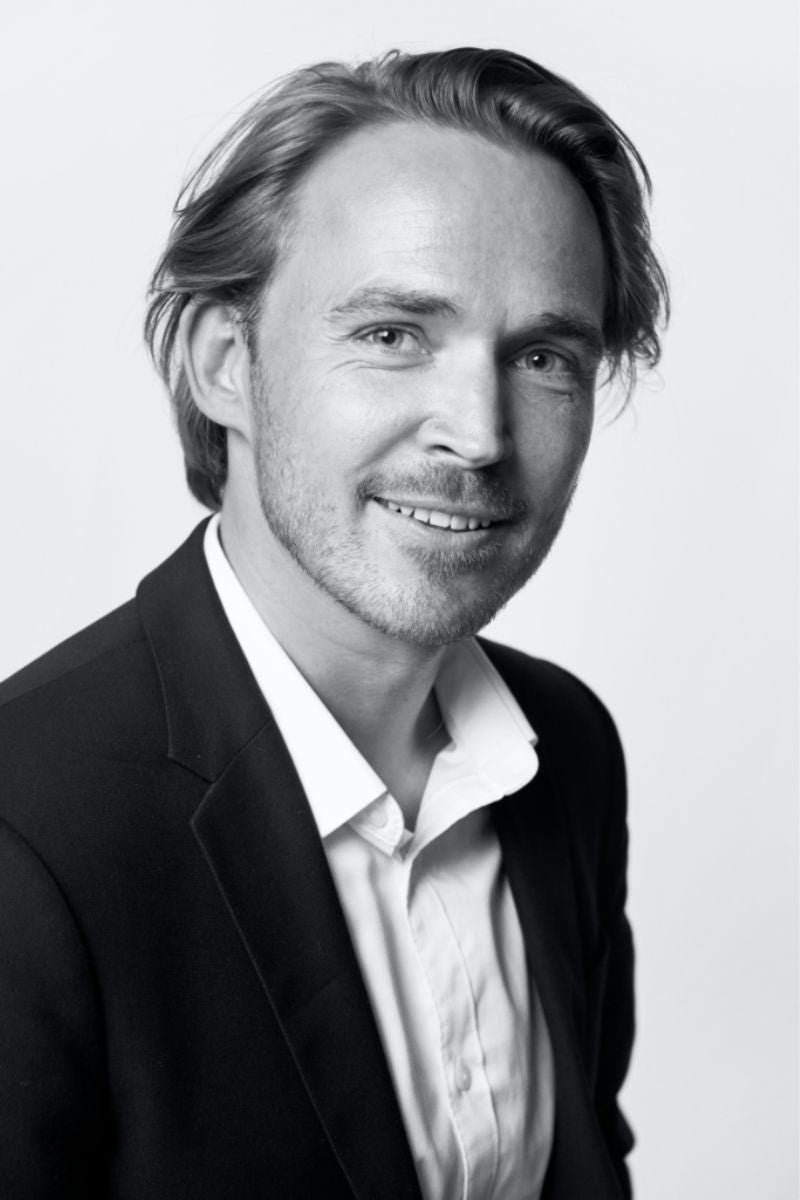 Rune Krøjgaard
The interest in light and lamps really came through Rune's work with photography and acting. Here he learned how especially light played a huge role for a scene or a motif, and since then he has immersed himself in the design part around light and lamps through education and work.

Rune Krøjgaard is a trained architect from the Royal Danish Academy of Fine Arts' School of Architecture. His work is characterized by a good understanding of materials and their properties, which is reflected in his unique and clean design. The individual and clean lines fascinate Rune, and it is therefore something he uses a lot in his work, together with his sense of current trends.

"For me, design is about creating simplicity through form and dimension, so that a relationship arises between space, people and the design of the individual product," says Rune Krøjgaard.

Rune grew up on a farm just outside Herning, and his designs are also influenced by his Nordic roots. Among other things, he draws inspiration from classic Scandinavian furniture, the traditional art of carpentry, but also from his numerous trips to Southeast Asia. Even the family dog is named Finn Juhl.

Rune has designed the lamp series OUR lamp for MAKE nordic.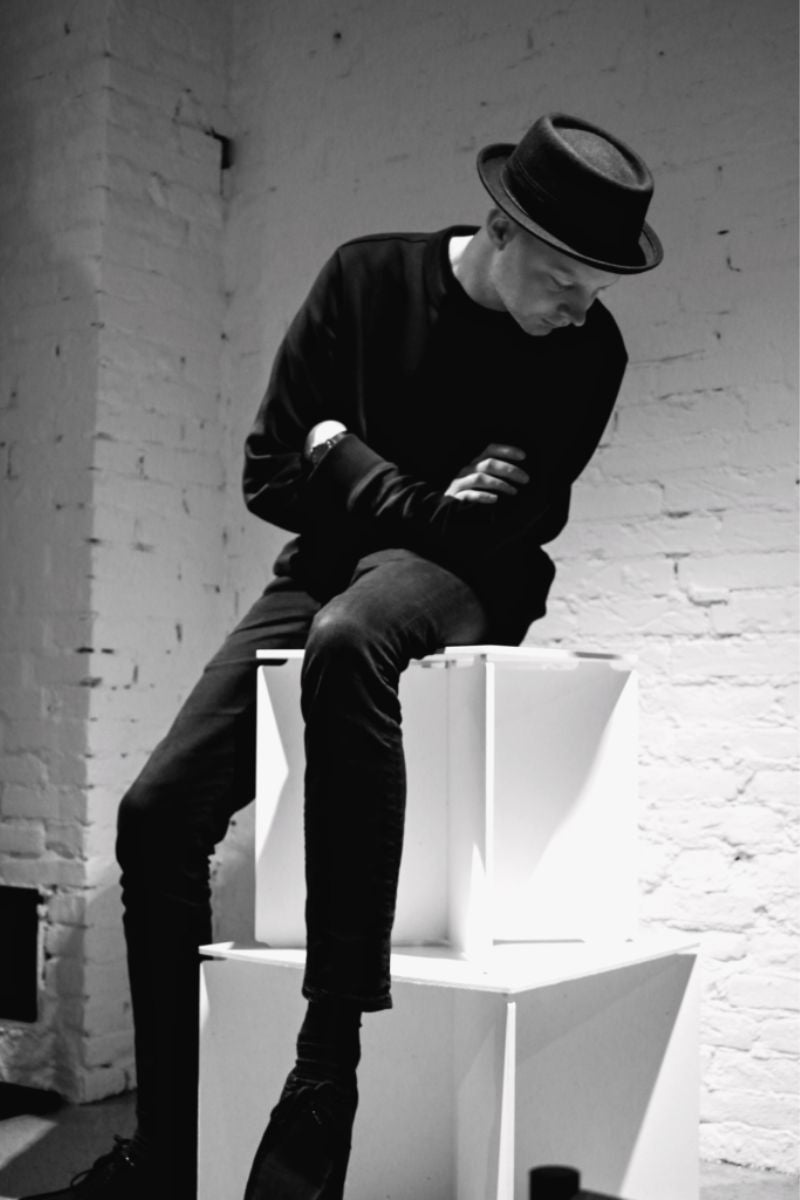 Esben got his interest in craftsmanship and production through his mother's milk, as he grew up in a family of blacksmiths in North Jutland, where he is the fifth generation.As a child, he had...
Read more