Vegan furniture
The world of vegan furniture can be difficult to navigate. We have gathered our knowledge here and give our best tips for what to look out for when you are looking for furniture without traces of animals.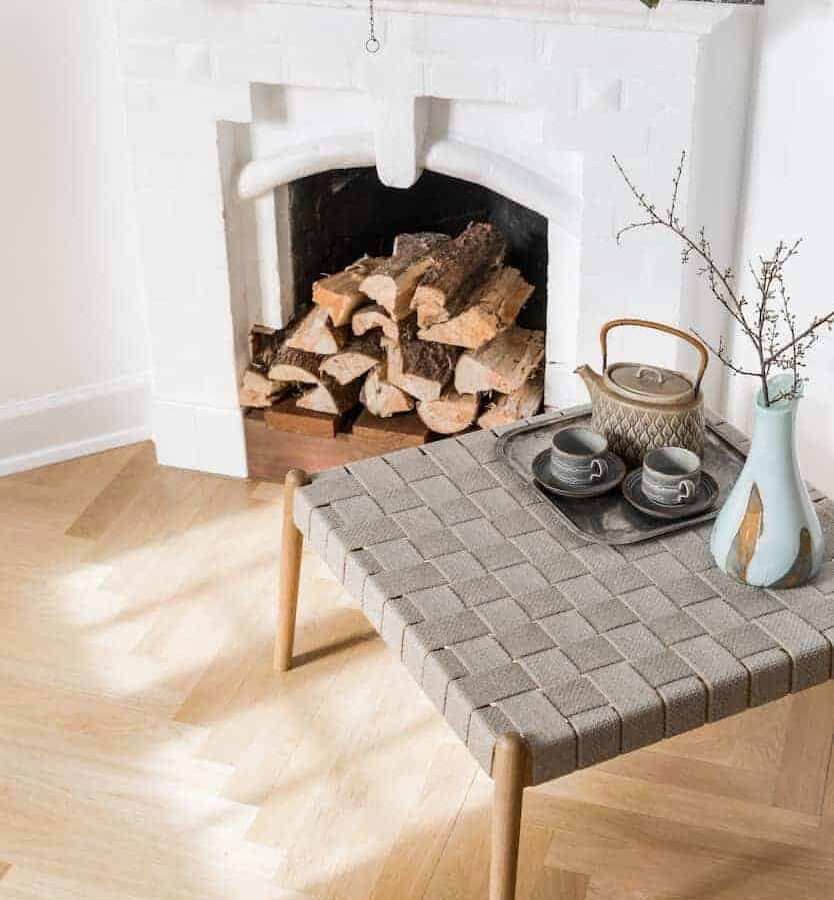 HVORDAN KAN DET LADE SIG GØRE?
Veganske møbler er i bund og grund møbler uden spor af dyr. Dette kan umiddelbart lyde svært og uoverskueligt, men det er det slet ikke. En stor del af det boligudstyr, vi på daglig basis benytter os af, er allerede vegansk.
Man kan godt bruge helt almindelige materialer til møbler og boligindretningen, som:
     ✅ Bomuld og hør
     ✅ Polyester
     ✅ Træ
     ✅ Metal
     ✅ Plastik
Grundlæggende handler det om, at der ikke skal være dele af dyr i møblerne. Det vil sige, at man bør undgå materialer som:
     ⛔️ Læder, uld og pels
     ⛔️ Silke og dun
     ⛔️ Bivoks
     ⛔️ Andre animalske materialer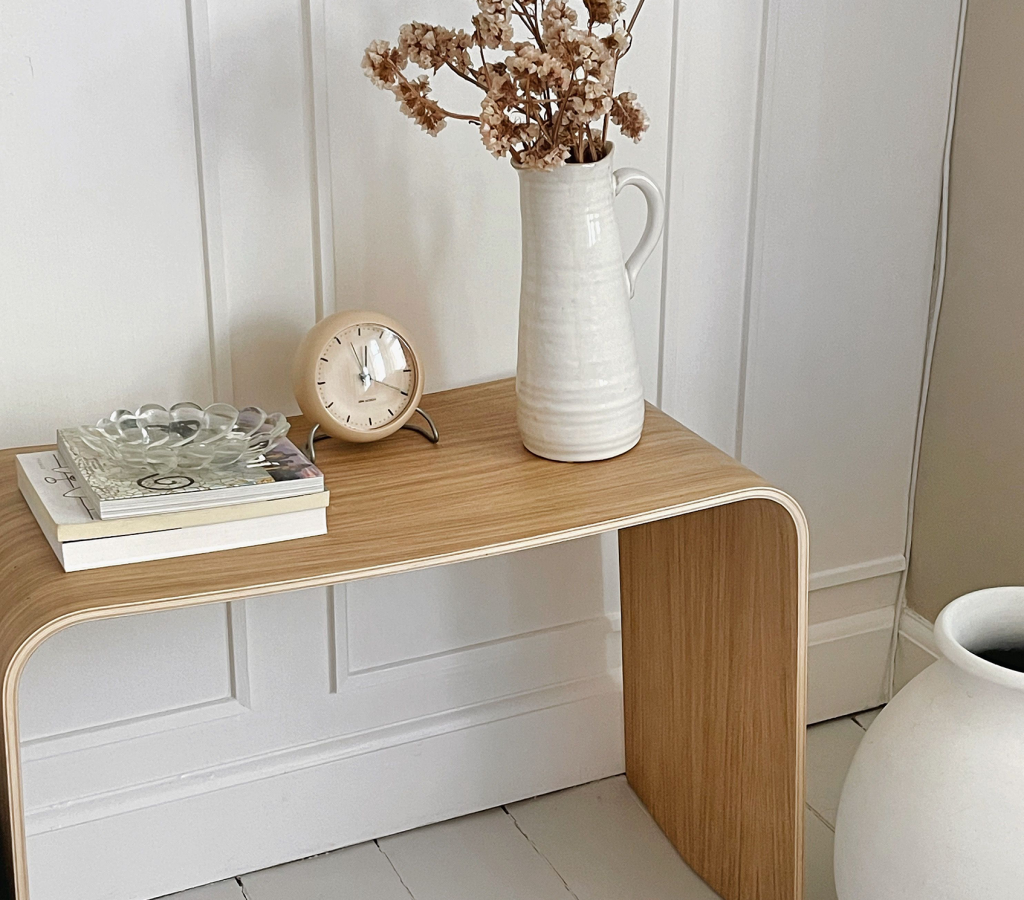 MØBLER AF DYREVENLIGE MATERIALER
Der er mange gode alternativer for animalske produkter. I stedet for at købe en sofa med uld, kan du gå efter bomuld eller polyester, eller bruge hør og hamp som substitut for læder. Hos MAKE nordic har vi et stort udvalg af veganske møbler og alternativer, så hvis du ønsker veganske møbler, kan du trygt kigge i vores sortiment. Alle vores BASECAMP sofaer kan vælges i polyester og vores læder møbler har også gode, veganske alternativer. Endvidere har vi vores UMI-serie, der udelukkende produceres i veganske materialer.
- Se alle vores basecamp sofaer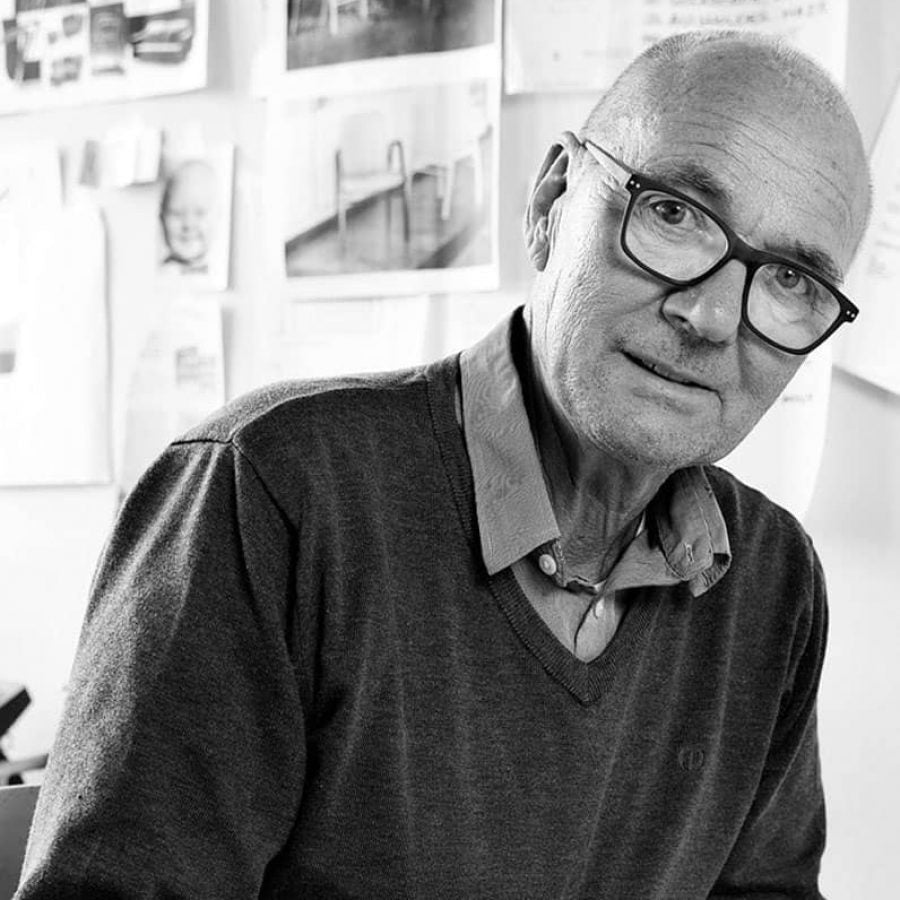 DESIGNEREN - TOP STEPP
Tom Stepp er blandt de mest anerkendte designere, Danmark har, og har vundet flere priser for sit stærke og funktionelle håndværk.
Han er født i 1950, og har en lang række imponerende, praktiske uddannelser, som både bygningstekniker, bygningskonstruktør og arkitekt fra Kunstakademiet i København. Alle disse forskellige input har formet hans personlige udtryk, der bedst beskrives som moderne funktionalisme.
Med hans alsidig baggrund har Tom Stepp en solid platform at arbejde ud fra. Det giver ham unikke indsigter i, hvad der virker på praktisk plan. Man kan dermed også se, at møbeldesign fra Tom Stepp er varieret design, der "har begge ben på jorden", men samtidig også udstråler en underspillet skønhed, som skandinavisk desing er så kendt for.
- Læs mere om Top Stepp