Help and inspiration for your new furniture
Help and inspiration for your new furniture
Although our furniture collection is only sold online, fortunately there are many ways you can get help and advice for your interior design. Regardless of whether it's remotely via phone, email or FaceTime, or in one of our showrooms, we make sure you always get personal advice. In this way, we have ensured that you can safely shop on makenordic.com. Read more about the different options below.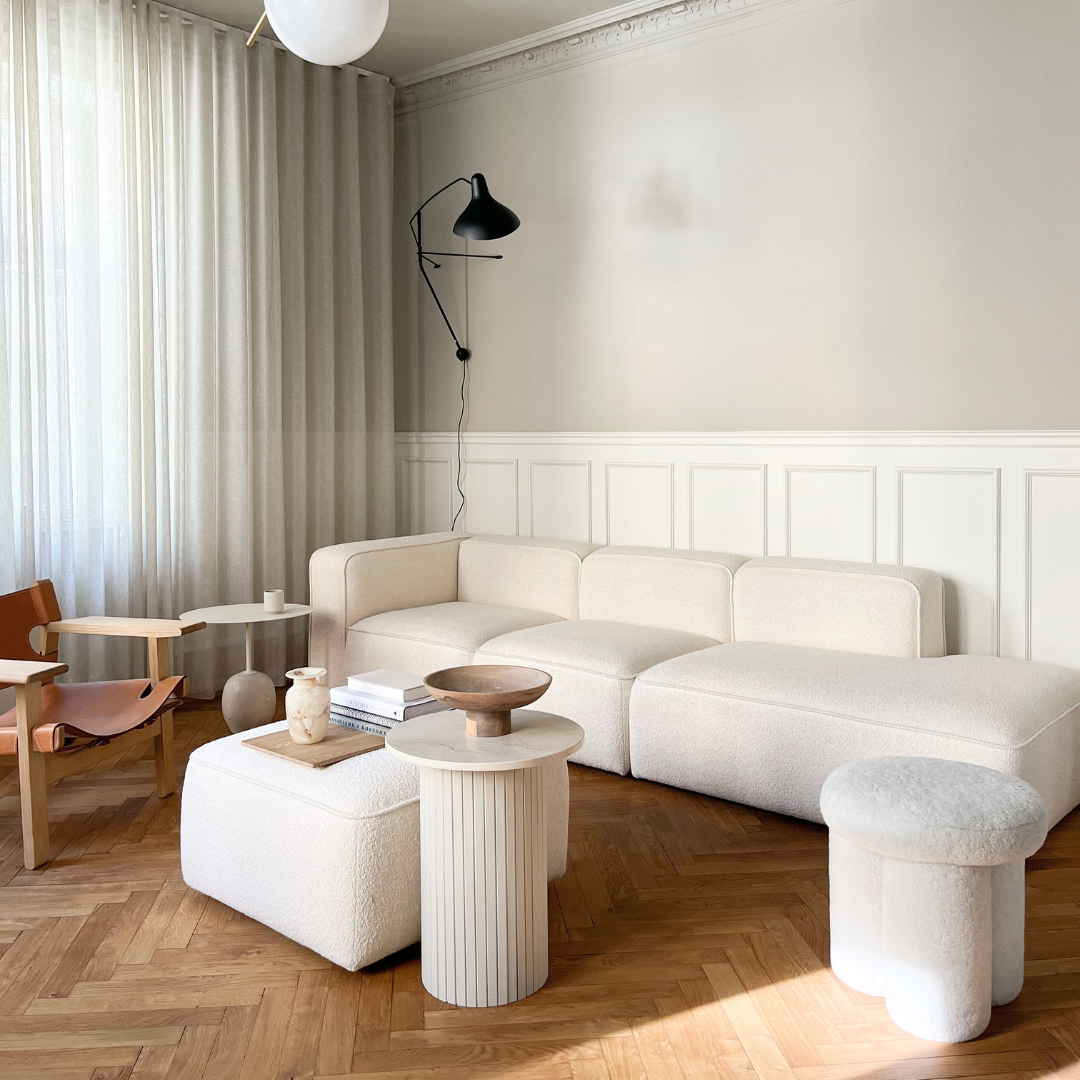 Visit our showroom
When you visit our showrooms, you step into a universe of handmade architect-designed furniture. You will have no doubt that MAKE nordic's heart beats for sustainability. We therefore invite you inside a calm universe with a focus on the Scandinavian nature.
If you want to experience the furniture in one of our showrooms, you can visit us in Copenhagen, Århus or Esbjerg.
Find our showrooms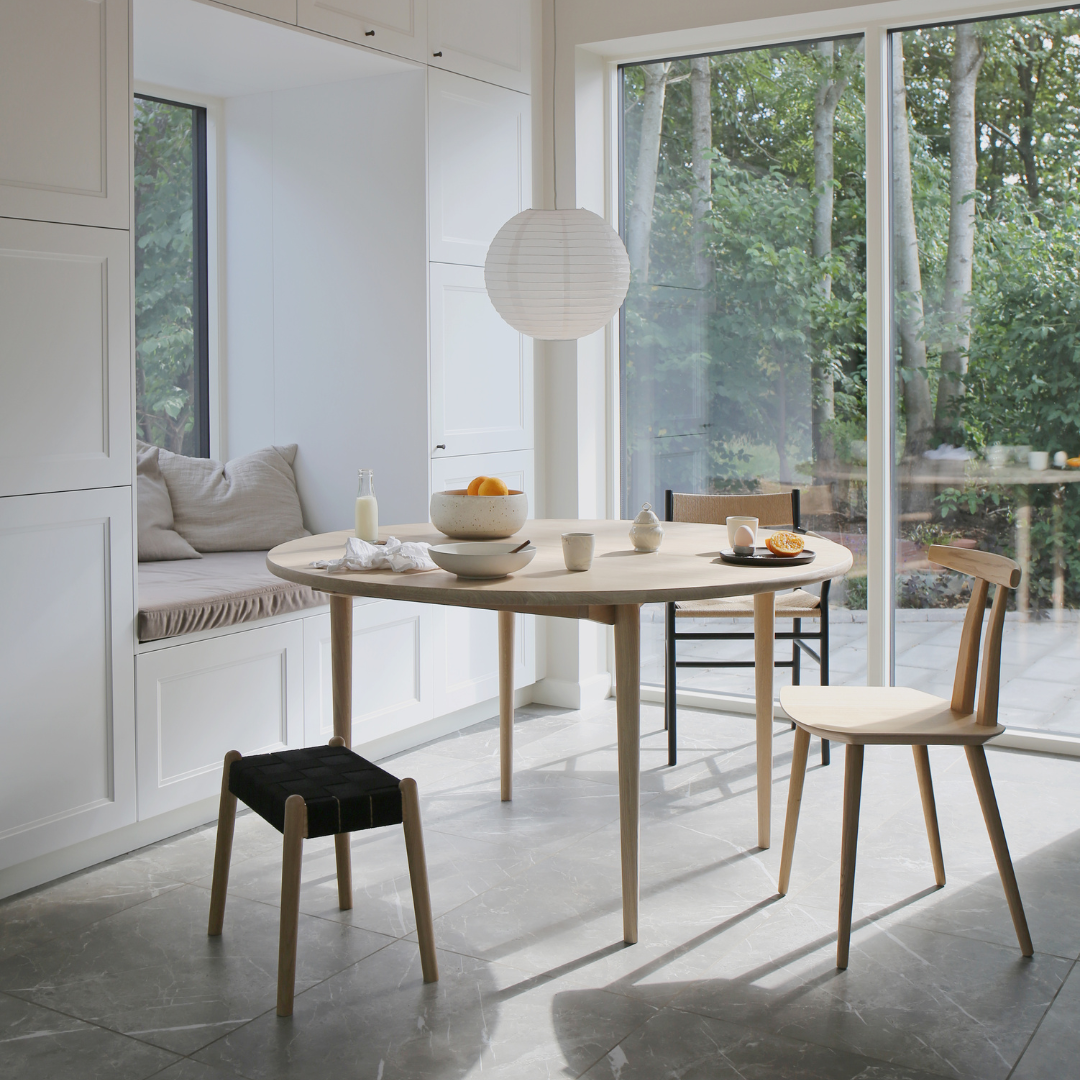 Book an online meeting
Don't have the opportunity to visit one of our showrooms, but still need to see your sofa, dining table or other piece of furniture before you buy it?
Then you can book a FaceTime meeting with one of our experienced employees. You will get a virtual presentation at the same time as we help and guide you throughout. No question is too big or too small. You will experience it almost like being in our showroom yourself.
- Book a meeting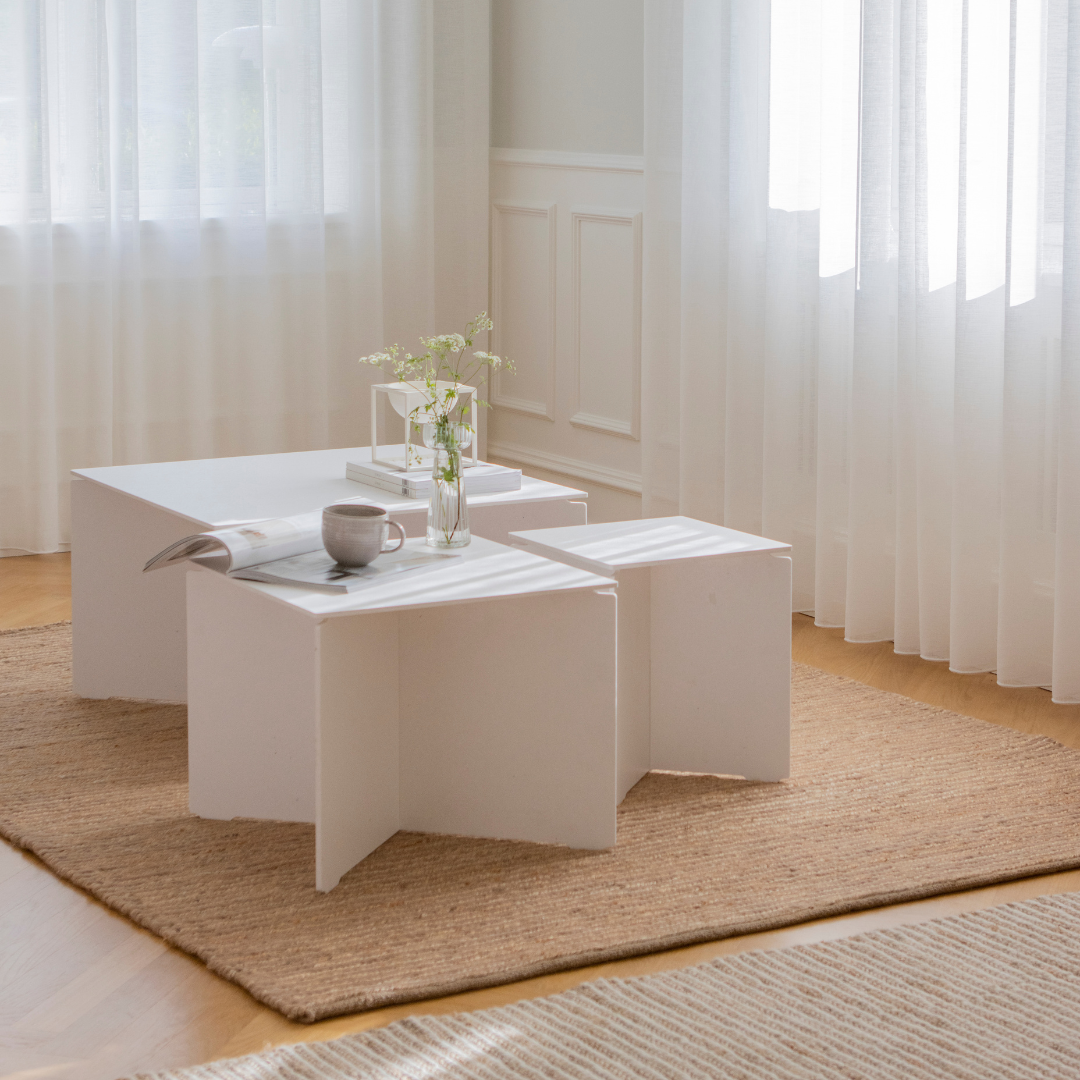 Contact us
It is important to us that you get the best possible experience when you order from us. We therefore always offer personal help and advice so that you can get answers to all the questions you may have. Right from material selection to colors to composition.
You are therefore more than welcome to contact us, both by phone and e-mail. And it is entirely up to you how you want to contact us.
It is of course completely non-binding to both call and write to us.
- Send an email now
- Call now