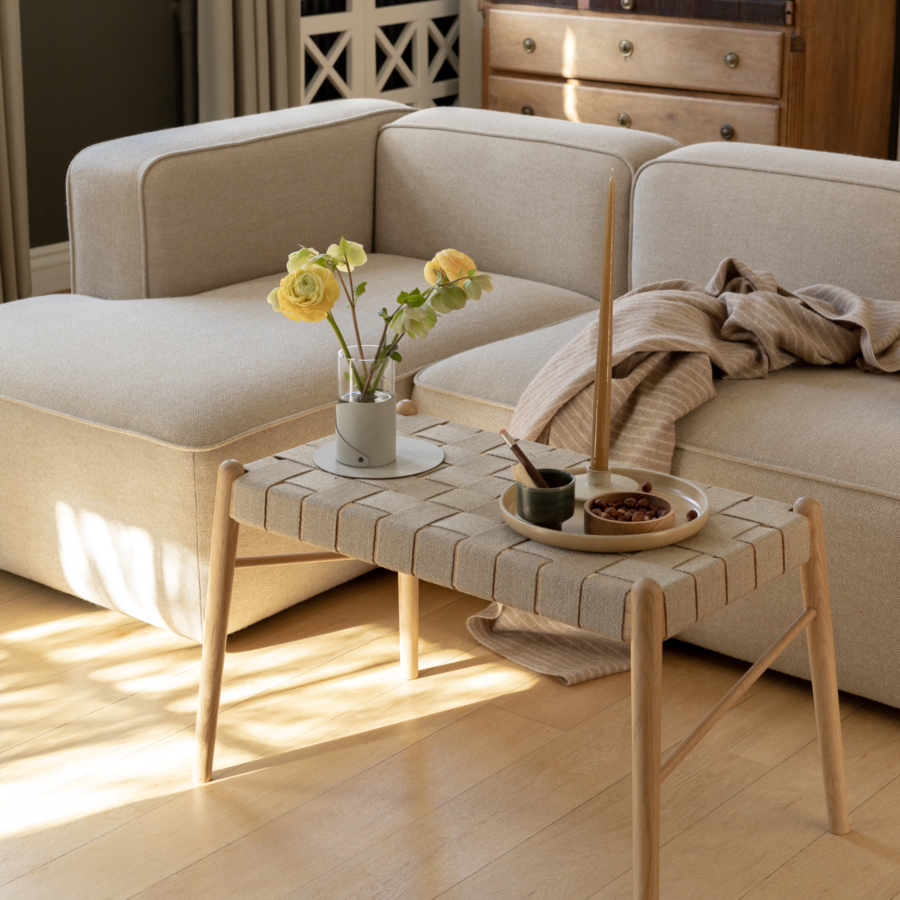 A completely new variant
You now have the opportunity to choose the UMI series' 4 benches and stools in a completely new variant. The UMI series is therefore now available in wild ash with hemp webbing, which is a more sustainable version.
If you don't already know the UMI series, it was designed by the Norwegian designer Jennifer Cena. UMI means sea in Japanese, which has strong references to individual and Nordic design.
Jennifer Cena wanted to create a natural expression in the Nordic spirit, with inspiration from the Norwegian mountains where she herself grew up.
Wild ash
Ash is a light wood that is very suitable for furniture because of its hardness and beautiful appearance. When we use wild ash in the UMI series, it means that each piece of furniture can have its own individual expression, and that the beautiful markings from the wood's grain can be seen in the solid wood on benches and stools.
If you choose a UMI in wild ash, you get a personal piece of furniture, as none of them are 100% the same. This also means that we use the majority of the ash wood and that as little as possible goes to waste. In this way, we ensure a more sustainable production and get incredibly beautiful furniture from the wood.
When making furniture, large quantities of the wood are often sorted out to ensure a uniform look across the collection. The excess wood that is discarded is thus wasted. With UMI wild ash, we try to use as much of the wood as possible.
This means that UMI wild ash has been given a completely unique expression that you will not find in furniture made of e.g. Oak tree. Ash and oak are very similar in their good properties and hardness. And they are both very common in European forests and are particularly good for furniture. Wood at MAKE nordic is wood from FSC®-certified forests (FSC® N002763)
- Læs om FSC
Hamp
Hemp is a fantastic material! It is used for the wicker seat on the UMI furniture, as it is both durable, beautiful and sustainable. The hemp plant is very environmentally friendly to grow compared to e.g. cotton. The hemp plant can grow in the north without the use of pesticides and without watering. It grows quickly and therefore only needs a limited area to grow on.
When you think of hemp, you often think of the banned euphoric substance. But the type of hemp we use in furniture production is a different type that does not have an intoxicating effect. Hemp is grown with a view to the furniture and fashion industry, but it is also used for also for carpets, insulation in buildings, and even in the food industry.
For many thousands of years hemp has been used as rope and rope, which confirms its strength. So when we weave a web of hemp on a UMI seat, it is because it is one of the best and most sustainable materials we can find.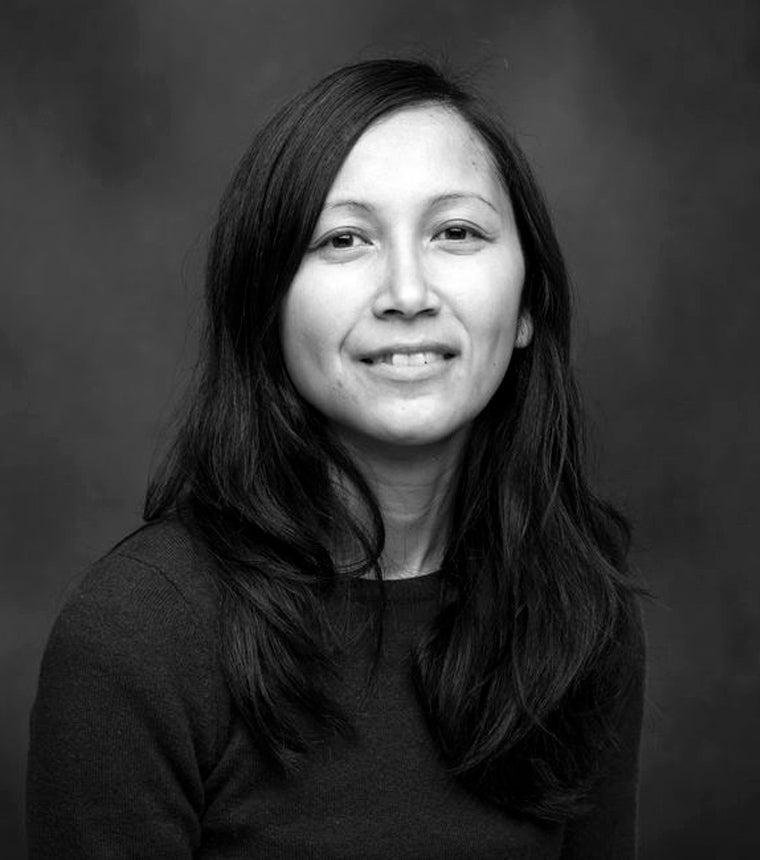 The designer - Jennifer Cena
Jennifer Cena was born in 1979 and grew up in the Norwegian mountains, where she has developed a very special relationship with nature. This relationship is clearly reflected in her design, where organic forms and natural materials are her great love.
She has a strong background from Bergen's School of Art and Design, where she developed the prototypes for the UMI series in connection with an exhibition in the Green House during the Stockholm Furniture Light Fair in 2016. Jennifer already has a whole series of her beautiful furniture in production before she has completed her education. This underlines her ability to be present, innovative and current in her designs.
-Read more about Jennifer