Sustainable furniture fabric
Kvadrat Re-wool is a sustainable textile that is perfect for furniture and sofas in particular. Re-wool is made from 45% recycled wool, and is available in the most beautiful colours. The recycled wool is the leftovers from production at Kvadrat's own spinning mills in England. When you choose Re-wool, you get beautiful colours, high quality and long durability.
Wool is one of the most used materials for furniture.
About KvadratKvadrat was established in Denmark in 1968 and has deep roots in Scandinavia's world-famous design tradition. Kvadrat is a leader in design innovation and produces high-quality modern textiles and textile-related products for architects, designers and private consumers worldwide.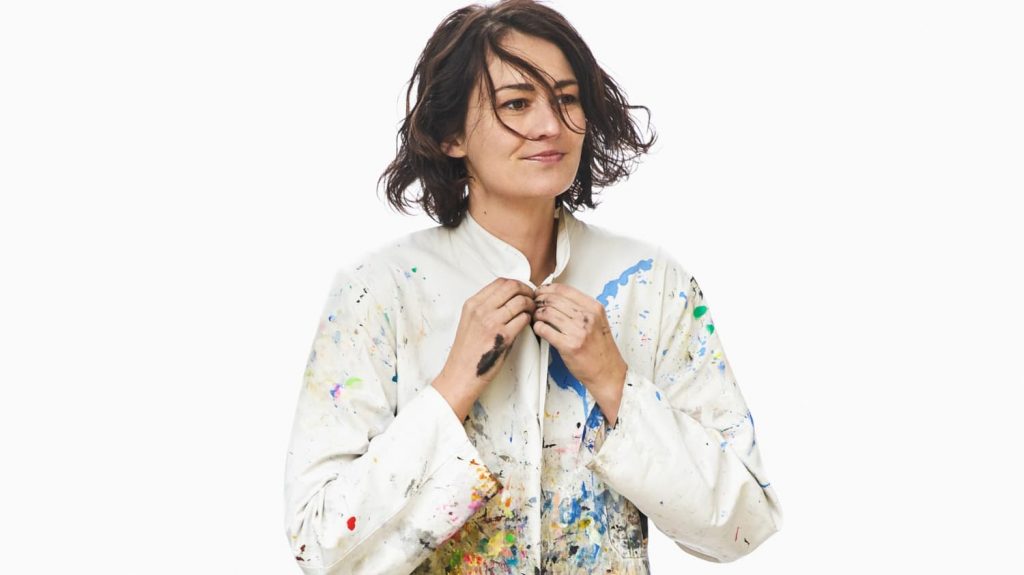 Designed by Margrethe Odgaard
'The idea was to create a both honest and environmentally friendly – textile with a poetic feel by recycling leftover material from Kvadrat's own production', explains Margrethe Odgaard. Reminiscent of colorful stitching on a darker background, Re-wool features exceptional depth of colour, creating a dynamic play on the textile's surface when applied to furniture.